Cookies for Kidneys raises money for transplant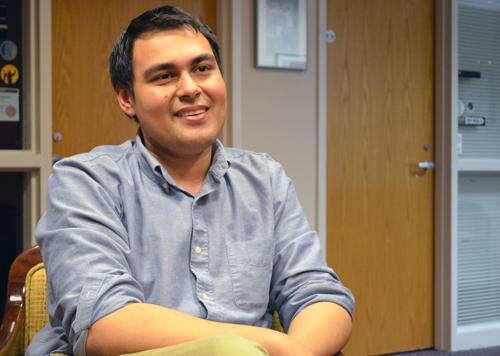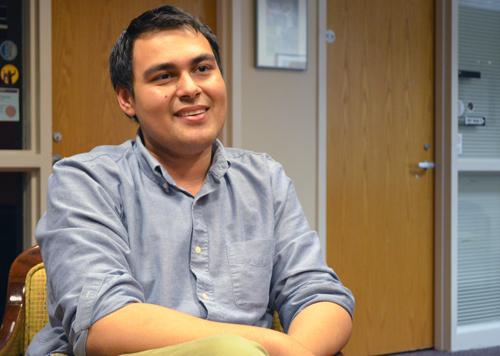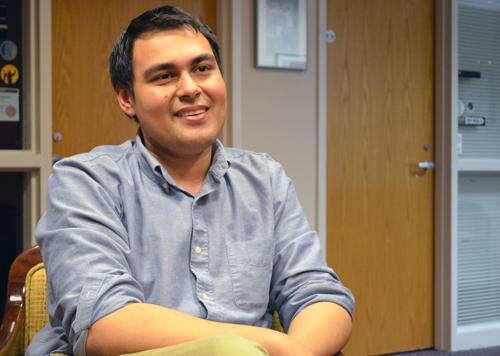 Club Council has set up the Cookies for Kidneys bake sale to raise money for the expense of a kidney transplant for Club Council Chair Ish Gomez, who has experienced kidney failure.
The bake sale will be in Plemmons Student Union from 10 a.m. until 2 p.m. every day this week.
Sophomore communications major Katlyn Kohler said that Club Council wanted to help raise money for the cost of the kidney transplant.
"Obviously with the end of the semester coming up we didn't have a ton of time so we put this together pretty quickly, but it's been really successful so it's been great," Kohler said.
Kohler said that Gomez has been very positive about the whole situation.
"You don't think that someone who is getting a new organ can walk around casually throughout the day," Kohler said.
Kohler said that through his involvement in Club Council and around campus, a lot of people know who Gomez is.
"They will walk by and see this is for him and they will stop and donate money," Kohler said.
Donations of baked goods are being accepted from anyone, not just members of Club Council.
The amount of money raised will be counted Friday.
Ish Gomez said he was really happy and excited when he found out about Cookies for Kidneys.
Gomez said he appreciates the Club Council members who put the fundraiser together, as well as everyone on campus who has stopped by the table.
"I really am happy, pleased and I do appreciate all the help everyone has given me," Gomez said.
Gomez said that things are getting back to normal for him, but he goes to the hospital for four-hour dialysis sessions three times a week in Watauga County.
Gomez said he has been accepted by the hospital at UNC-Chapel Hill three weeks after applying, which sped up his timeline, but he does not know definitely when the transplant will occur.
Gomez said that members of his fraternity, Phi Gamma Delta, have been very supportive through texting and visiting him.
"I do think Club Council has taken the prize," Gomez said. "They really stepped up and did the fundraiser. That's what really took me in shock, but they have been doing good. The brothers have been helping me."
Corresponding Secretary of Phi Gamma Delta Jason Sharpe said that while the fraternity is not a part of Cookies for Kidneys, there are members of the chapter that are part of Club Council.
"We are just trying to help him as best as we can, whether that's encouragement or just trying to help him through the situation the best we can," Sharpe said.
Story: STEPHANIE SANSOUCY, Senior News Reporter
Photo: MICHAEL BRAGG, Editor-in-Chief