Corey Smith's Legends show postponed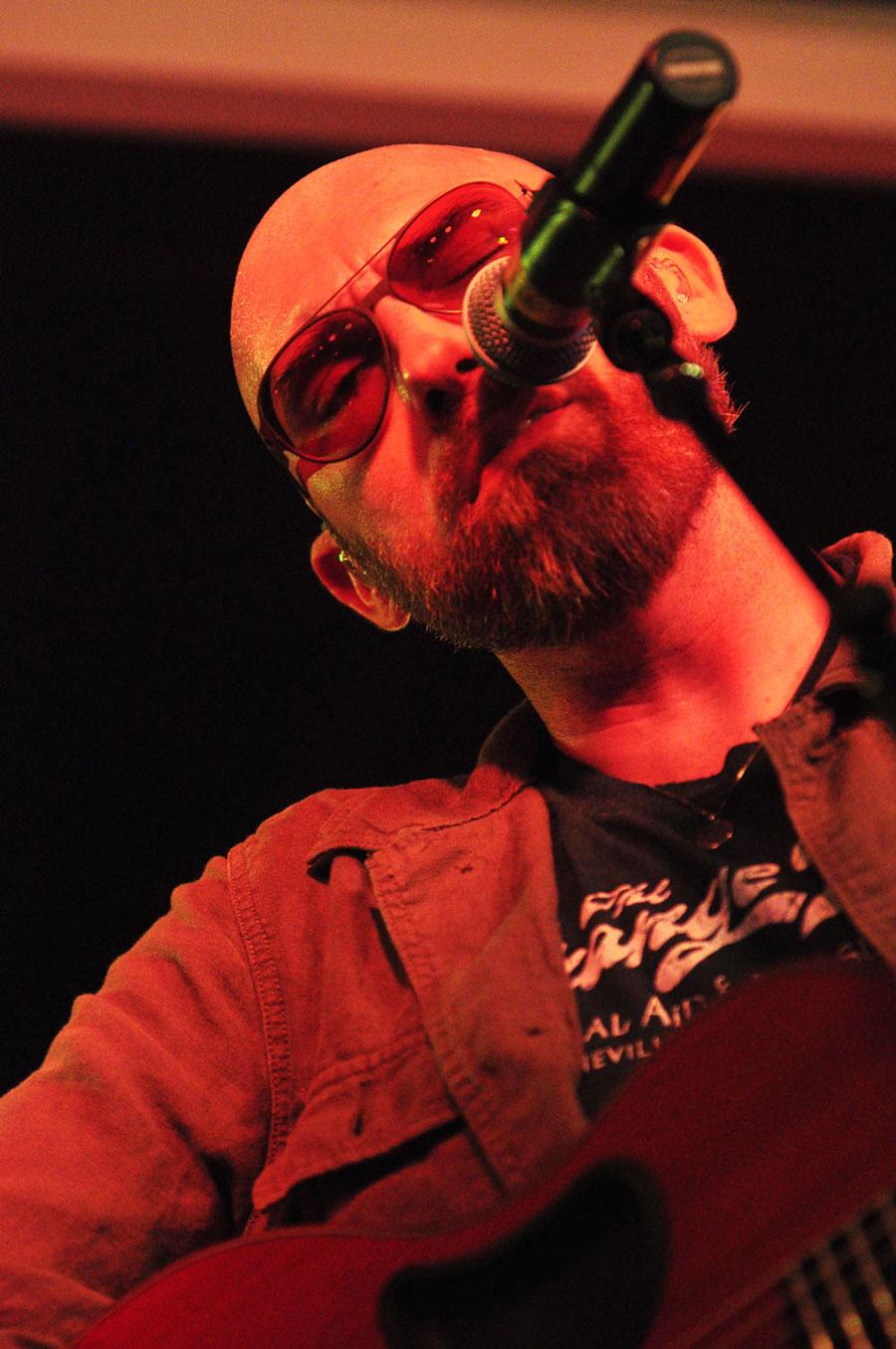 Acclaimed country, blues and rock musician Corey Smith was slated to return to Legends on Thursday night, but will perform Wednesday, Feb. 5 instead.
The show was postponed due to adverse weather conditions in Atlanta, which have made long-distance road travel hazardous for Smith and some of his musicians, said Randy Kelly, Appalachian Popular Programming Society program adviser.
"If a civil authority says you can't travel, that the roads are too dangerous, then legally you can't have the show," Kelly said.
For many, Corey Smith's Boone show has become a yearly tradition. APPS was able to quickly coordinate a makeup date for the concert not too far from the original date.
Smith is considered a top country artist by publications such as Pollstar, Country Weekly and Music Row Magazine.
Smith, who wields hits such as "Twenty-One," "The Good Life" and "I Love Everyone," has found favor as an artist who emanates a youthful, nostalgic, party attitude, but can also reflect on life's sturdier aspects including spirituality and family.
Kelly said he remembers first hearing about Corey Smith in 2007, when Smith was honored with an appearance on Pollstar's cover as a Hotstar Top Artist.
"I kept seeing this name that I was not familiar with and said to myself 'Who is this guy?'" Kelly said. "Then I found out that he was filling venues like House of Blues in Myrtle Beach and that he had this reputation like a new generation Jimmy Buffett."
Kelly knew that he would be remiss not to reach out to Smith to visit Boone.
"Boom! Right off the bat all the shows [at Appalachian] were selling 600 [to] 1,000 tickets," Kelly said.
APPS Concerts Chairperson Rachael McKinney had the chance to see Corey Smith live last semester.
"People really show up excited for his concerts," McKinney said. "He does such a good job relating to his audience."
Corey Smith's newest album is "Live from Chattanooga," his seventh LP since 2003. It features popular songs from across his entire career in a live setting.
The show will begin at 9 p.m., with Georgia-native Mallory Hope opening. Tickets are $15 for students in advance and $20 at the door.
Story: Sam Lineberger, Intern A&E Reporter and Colin Moore, A&E Editor
File Photo