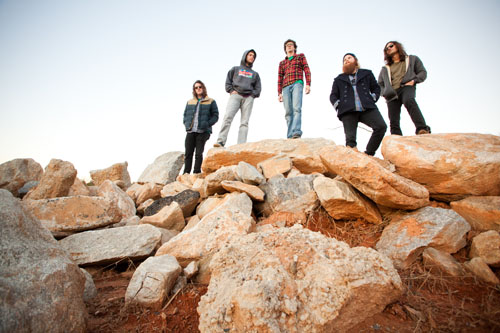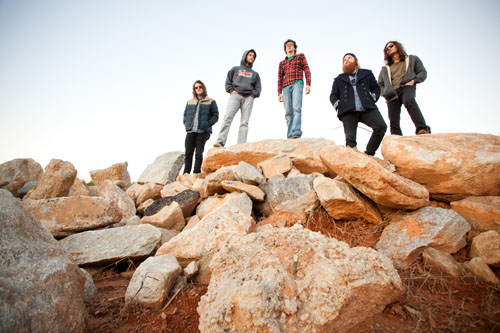 The Athens-based six-piece band Futurebirds will play Legends on Thursday.
The Appalachian caught up with band member Carter King to talk about the band's shows and new album, which was released Tuesday.
The Appalachian: How would you categorize your music, in terms of genre?
Carter King: "We don't really categorize our own music. We don't want to corner ourselves into one style, especially when there are so many people out there set on doing that already."
TA: Who would you say are your biggest collective influences?
CK: "The state of Georgia is about the only thing all of us have in common. That and Alabama. The band, not the state."
TA: Have you ever played in Boone before?
CK: "We have. What a beautiful part of the country."
TA: What was the process behind your upcoming album, "Baba Yaga"? How is it different from your past releases?
CK: "It was a long process, but a blur at the same time. Finally, it's all coming to an end on Tuesday when we finally put this thing out. It's way better than any of our past releases."
TA: What was it like working with esteemed independent record label Fat Possum?
CK: "Working with Fat Possum is incredible. They are a bunch of smart people that are putting out really great music."
TA: What are your shows typically like?
CK: "Our shows are terrible. No one should come out to it. Especially if you hate fun."
Doors for the show open at 9 p.m.
Tickets are $5 for students in advance and $7 at the door. The show is BYOB with proper identification.
Story: COLIN MOORE, A&E Reporter
Photo Courtesy: JASON THRASHER