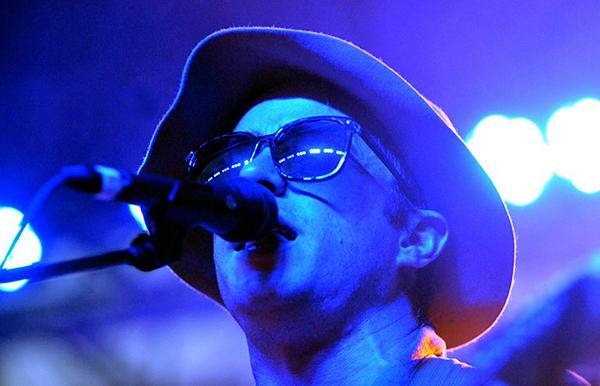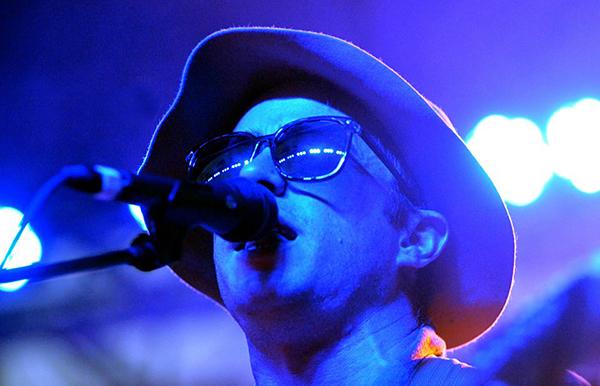 Rock band Dr. Dog will return to Legends on Oct. 10, nine days after the release of the band's new album "B-Room."
The band's return to Appalachian State University follows its sold-out 2011 Legends performance.
Dr. Dog begins a tour with The Lumineers Oct. 1, but the show at Legends will be the only time during this tour that Dr. Dog will perform alone.
"This is the first time they'll be playing this album as a headlining show," said Rachael McKinney, Appalachian Popular Programming Society concerts chair. "They have a really good chance of selling out again. People really liked them."
Dr. Dog did not play at Legends last year because of their Music on the Mountaintop performance. McKinney said that Legends typically won't book bands that are playing in the same area, usually 100 miles, within 30 days.
The Pennsylvania band consists of bass player Toby Leaman, guitarists Scott McMicken and Frank McElroy, keyboardist Zach Miller and drummer Eric Slick. Leaman and McMillen provide most of the vocals, but all members contribute to the band's signature harmonies.
Since 2001, the band has released seven full-length albums as well as several EPs and compilations.
Tickets for the Oct. 10 show are $15 for students with ID in advance and $18 for the general public and at the door. The event is BYOB with a 6-pack limit for guests over 21.
Story: EMMA SPECKMAN, A&E Reporter
Photo: OLIVIA WILKES, Staff Photographer