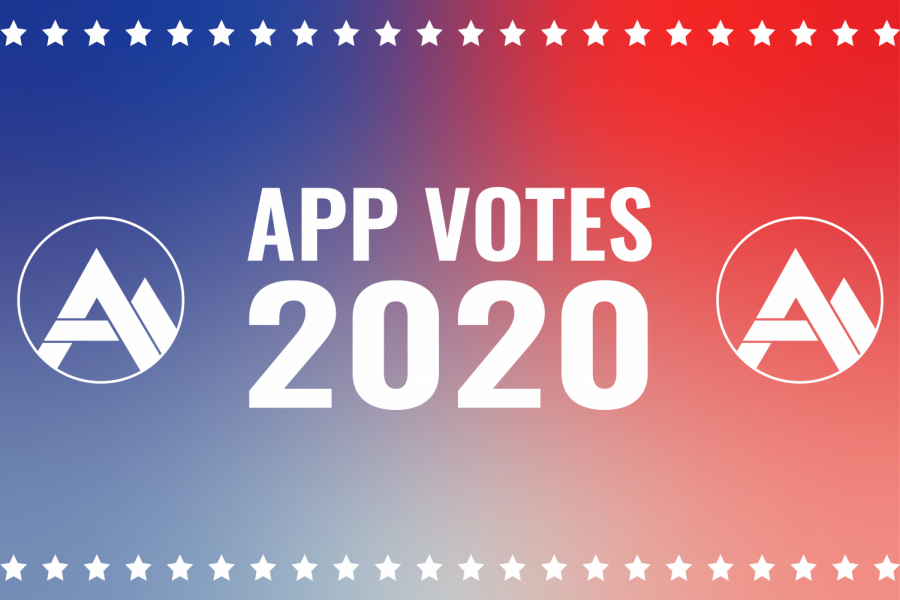 Election 2020
November 2, 2020
Check here for all Election 2020 Coverage
---
Precincts began reporting election results at 8:15 p.m. We will continue to update these graphics throughout the night as more data become available.
---
Editor-in-Chief Jackie Park interviewed App State College Republicans President River Collins. Watch here:

---
Political Editor Moss Brennan interviewed App State College Democrats President Dalton George. Watch here:

---
Update 12:54 a.m.
In the last hour, several North Carolina races have come to a close. Read the results in the stories below.
BREAKING: GOP challenger Ray Pickett defeats incumbent Ray Russell
---