Ensemble to feature star saxophonist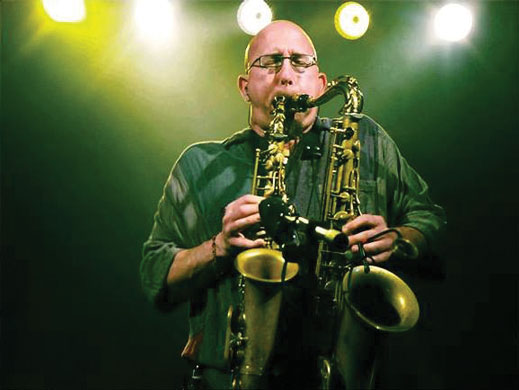 Appalachian State University's Jazz Ensemble I group, led by Director Todd Wright, is set to give their first performance of 2014 at the Schaefer Center for the Performing Arts on Saturday with a star saxophonist.
The concert will feature Dave Matthews Band's Jeff Coffin on saxophone.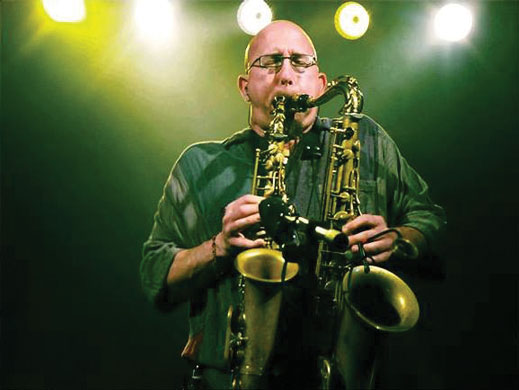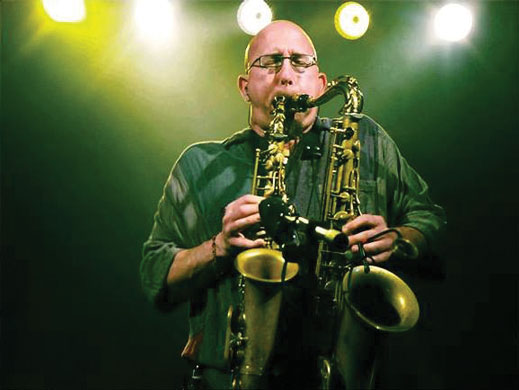 Coffin is an internationally recognized musician who, in addition to performing with Dave Matthews Band, won three Grammy Awards with Bela Fleck & The Flecktones and guest stars on studio albums frequently.
Coffin also fronts his own group called Jeff Coffin & the Mu'tet, which he partly uses as a platform to give music clinics all over the world.
The concert will also feature trumpeter James Stokes, an associate professor in the School of Music.
The first half of Saturday's concert will feature standards and Big Band tunes. The second half will consist of adaptations of Coffin's original compositions.
David Marvel, a member of the ensemble, said working with Coffin has been a unique experience.
"Each piece is like a different chapter from the same book," Marvel, a senior music performance major, said. "Although there is a great amount of variety, each piece shares a similar voice. As an ensemble, we have the great honor of getting to help tell Mr. Coffin's story through his own music."
Junior music performance major Tyler Hill said the adapted tunes are reminiscent of New Orleans upbeat music and funk music. Hill highly encourages other students who have never experienced live jazz to come out to the concert, he said.
"Jazz is America's music," Hill said. "It's where rock 'n' roll and pop come from."
The concert will be held Saturday at 8 p.m. in the Schaefer Center for the Performing Arts. Admission is free.
Story by Sam Lineberger, A&E Reporter