Alternative and progressive rock will fill Espresso News Saturday night.
Nice to Meet You, James, a local alternative rock band, will begin the night of rock, Titan will close the coffee shop down with a more progressive sound.
"It's music that makes you want to stand up, sit down, then stand back up again," junior electronic media and broadcasting major Luke Nelson. Nelson is the drummer of Nice to Meet You, James.
Both bands said they are "excited" to play their first show at Espresso News.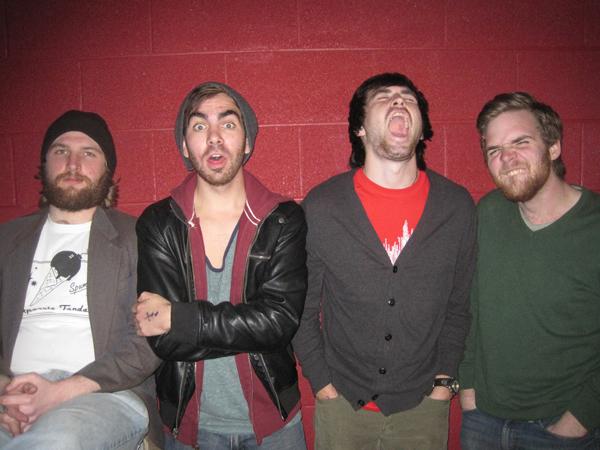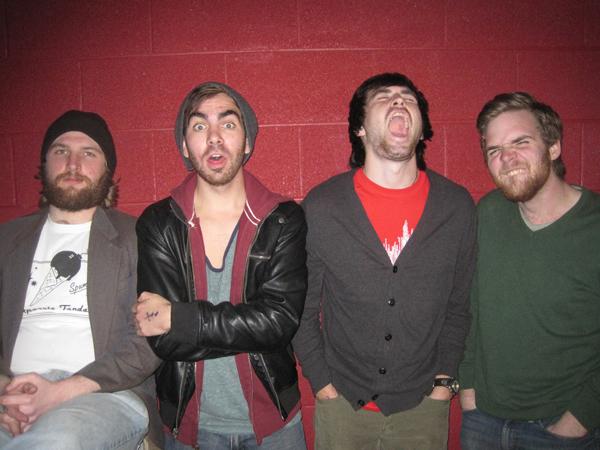 "I like smaller shows because they have a more intimate grungy punk rock feel," Nelson said.
But the location is only one reason why the show is significant.
Wes Bryant, a friend to band members of Nice to Meet You, James and Titan, recently passed away after completing the university's recording production program. Bryant will be honored at the show with both bands dedicating their sets to him.
"It's going to be another gathering of friends and we felt it would be appropriate to give the show to him," said Fitzpatrick.
Espresso News is located at 267 Howard Street. Nice to Meet You, James will play at 10 p.m. and Titan will play at 11 p.m. The show is free to the public.
Story: BLAKE LITAKER, Intern Arts and Entertainment Reporter