Increase in transfer students leads to new amenities
Appalachian State University has realigned its Office of Transfer Services, formerly named the Office of Transfer Articulation, to meet UNC system enrollment goals.
Approximately 32 percent of new students for the 2014-2015 year are transfer students.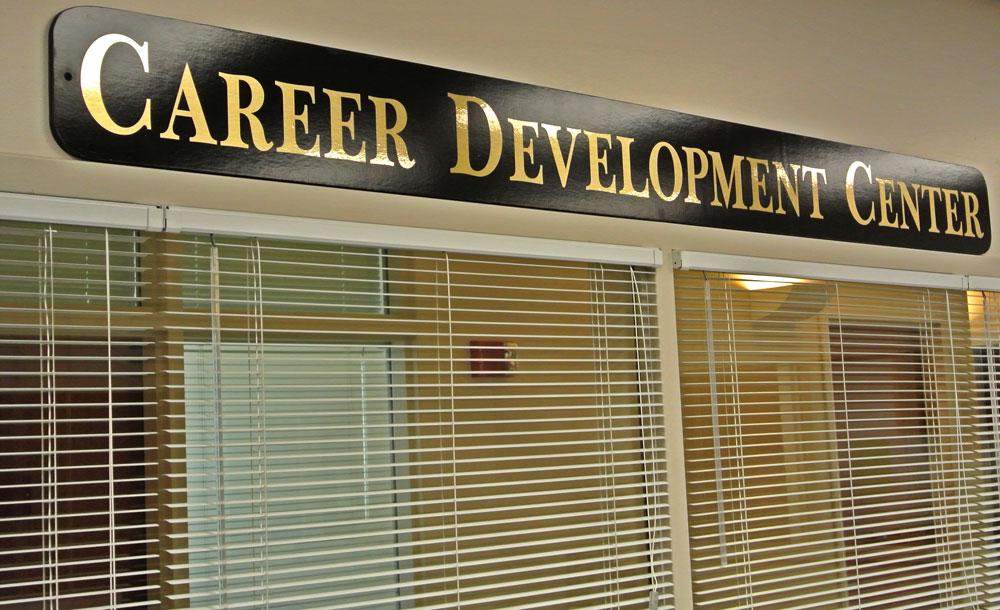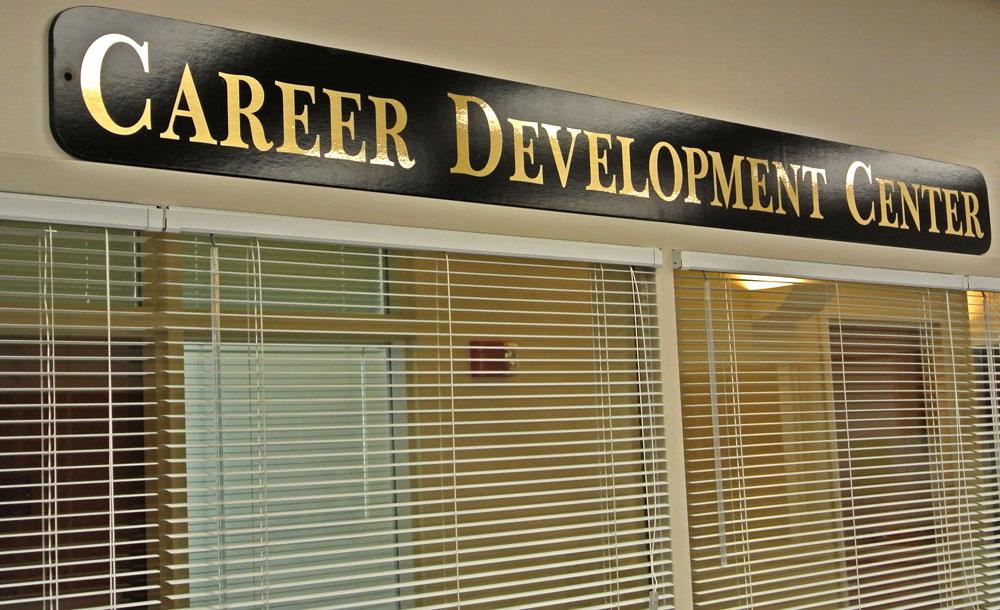 "Our enrollment projection model at Appalachian calls for us to continue to modestly increase the number of transfer students," said Susan Davies, the associate vice chancellor of enrollment management. "For fall 2014, we anticipate 1,145 new transfer students enrolling on our main campus."
Jane Rex, director of the Office of Transfer Services, said each of the 16 universities in the UNC system have certain enrollment qualifications.
"[Each university] can meet [the qualifications] with freshmen or transfer students because there are different ways to meet enrollment projections," she said. "There is limited on-campus housing, so the university fills in with other pieces."
In order to meet the needs of the university's transfer students, the office has been realigned and now has a transfer admissions representative and three transfer credit evaluators: a transition advisor, transfer counselors and a jump-start coordinator.
"In Fall 2010, the Office of Transfer Articulation opened and this office focused upon credit evaluation and articulation by collaborating closely with academic department chairs and the Office of General Education," Davies said. "The office improved communication to transfer students regarding how courses transferred, how to petition for credit and which classes to take prior to transferring."
Davies said the Office of Transfer Services expands on the services of the old office.
Phil Lewis, the associate director of Enrollment Management, said it is important to have awareness for transfer students and the transitions they make in coming to the university.
"Transfer students make up a large part of App, and until recently, they had very little attention paid to them," Lewis said. "People are starting to realize that they haven't been served the way freshmen have."
The Jump Start Appalachian program was also created during this time of realignment, which is a program that reaches out to three partner community colleges: Wilkes, Caldwell and Central Piedmont Community Colleges.
"We visit those community colleges on a regular basis and work with students to help them start to become familiar with Appalachian," Lewis said.
Another new inclusion is a transfer-specific orientation that is held a semester before the new transfer students attend the university.
"We have a range of workshops about how they can get connected on campus and how their credits will transfer," Lewis said. "They have a tour, they meet transfer mentors and it all gets them more familiar with campus."
Story: Nicole Caporaso, News Reporter
Photo: Tim Hobert, Intern Photographer