Mayoral candidate: Andy Ball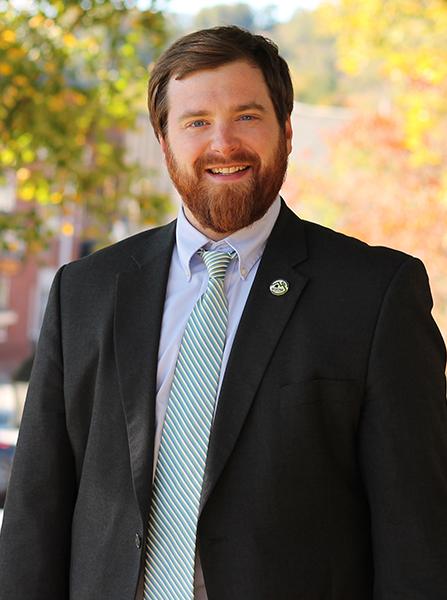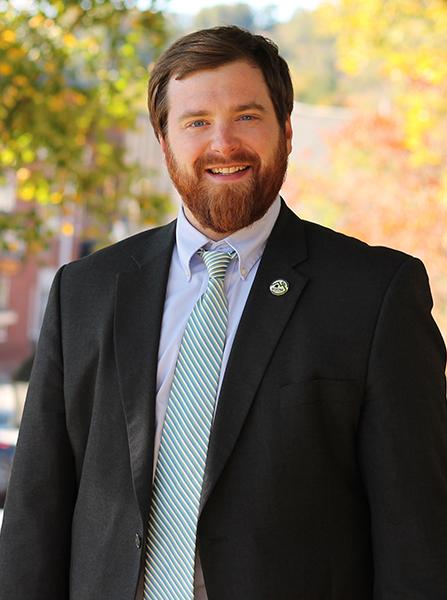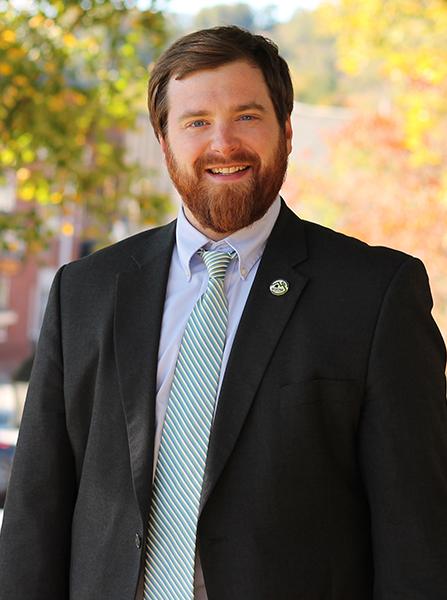 Sept. 11, 2001 changed Andy Ball's perspective on being in public office.
At the time, Ball was a freshman at Appalachian State University, and after hearing about the attacks, immediately became interested in making a difference.
"[The Sept. 11 attacks] changed this campus, it changed the state and it changed the world," Ball said. "I felt even more pressured to get involved. So, I went to the College Democrats meeting and the student government meeting and began to ask about how to get involved. [I] decided the best way to do that was to take some leadership roles."
Twelve years later, after earning a seat on Appalachian's student senate, joining numerous committees in Boone and spending four years on town council, Ball is running for mayor of Boone.
While the Sept. 11 incidents made Ball more interested in serving Appalachian, the sense of community within Boone is what first drew him into running for elected office.
"I met folks locally who were working in the community and the environmental sector or the nonprofits here," Ball said. "All these groups were in the community and were supporting progressive, forward-thinking candidates for local office. And I got really excited about knocking on doors and decided I wanted to do that in some realm."
The sense of community within Boone also made Ball interested in running for elected office.
"I got up to Appalachian and really understood a sense of community that the university was trying to build and felt a sense of community on campus and a sense of community in town," he said.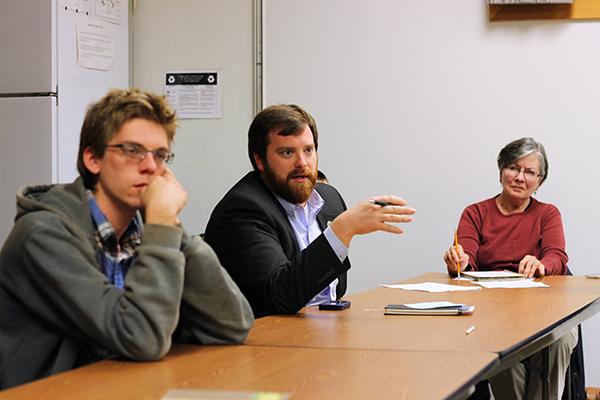 Ball, if elected, wants to improve town and county relations.
The Democrat-led Boone Town Council, on which Ball has served since 2009, and Republican-led Watauga County Board of Commissioners have been feuding due to partisan issues, Ball said, but he feels as though it could get better.
Ball has also been working diligently against what he calls the voter suppression laws for students that have been enacted by the Watauga County Board of Elections.
"I think it's a very negative thing being on the national news for this reason, and it's negative getting calls from across the country for the past two or three months 'Hey we hear you're running for mayor of Boone that's great, but what's going on there with your BOE?'" Ball said.
Despite all the negativity in the area, Ball said it's the people of Boone that keep him going.
"I know it will get better, because there are more people looking out for the average, working person, the average student or resident, than there are folks who are trying to take away rights," Ball said. "So, if you back away from a challenge or refuse to fight and let these things happen and let only these people have a say in public life and governance, then they win."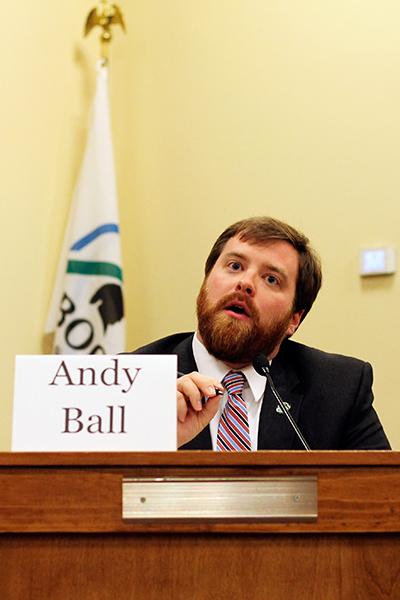 His family has also been a huge support, Ball said.
"They've seen me work local elections for over 10 years," he said. "So they've seen the passion I have for my community and supporting folks and working for what I believe in."
Maggie Pearce, a junior special education major, is working toward getting Ball elected.
She currently serves as the financial director for the Watauga County Democratic Party, and while she has only known Ball for a few months, she has always supported him.
"As a former ASU student, you know he really cares about the university and town," she said. "I really believe in these candidates, which is something that I don't think happens very often."
Story: CHELSEY FISHER, Senior News Reporter
Photos by MOLLY COGBURN, Staff Photographer