Men's soccer expects 'improvement' from previous season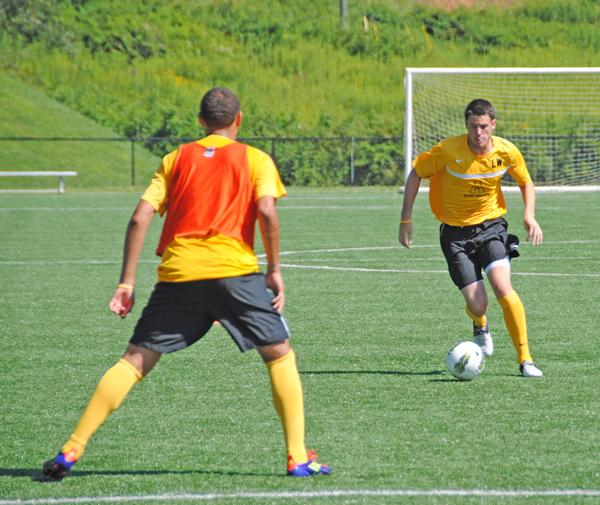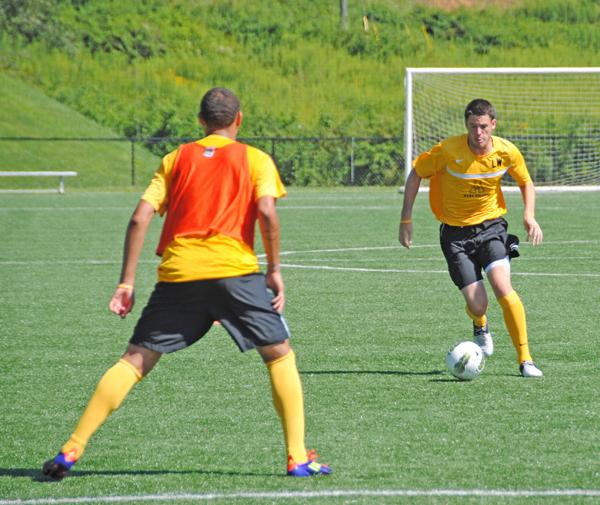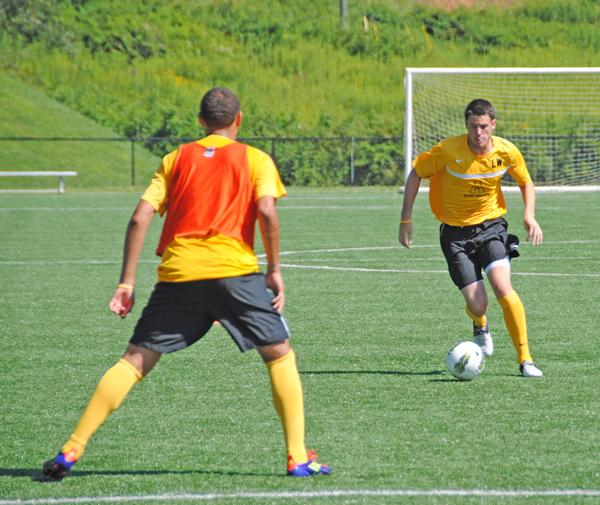 Despite losing to High Point University Saturday, the men's soccer team still has high expectations for the year.
"Our team goals are to win the conference," Head coach Matt Nelson said. "I think we finally have a team where we can literally sit there and say that's a realistic goal for us."
With the 10-5-4 regular season record from last season, the team feels they can pull out a few more wins.
"Hopefully we will be able to qualify for the NCAA tournament and win the regular conference," senior midfielder David Dodge said.
According to the SoCon preseason poll, the team is expected to place fifth in the season.
Furman University is projected to win the season title for the 20th year with College of Charleston following behind.
"I expect to see improvement from where we finished last year," senior player Lee Williams said. "We've been placed fifth in the standing, so I really want to try and prove that we're a lot better than that and try and go as far as we can."
Williams is the captain of the team as well as the major part of the lineup who could take the team to success.
He was also announced as a Herman player to watch.
"It's a great honor," Williams said. "I couldn't believe it when it came out so I was really shocked. I was over the moon."
Senior midfielder Ryan Lavigne and David Dodge are also expected to be strong assests for offense.
Regular season games start Friday August 24 at home against East Tennessee State.
Story: LAUREN OSBORNE, Intern Sports Reporter
Photo: OLIVIA WILKES, Senior Photographer