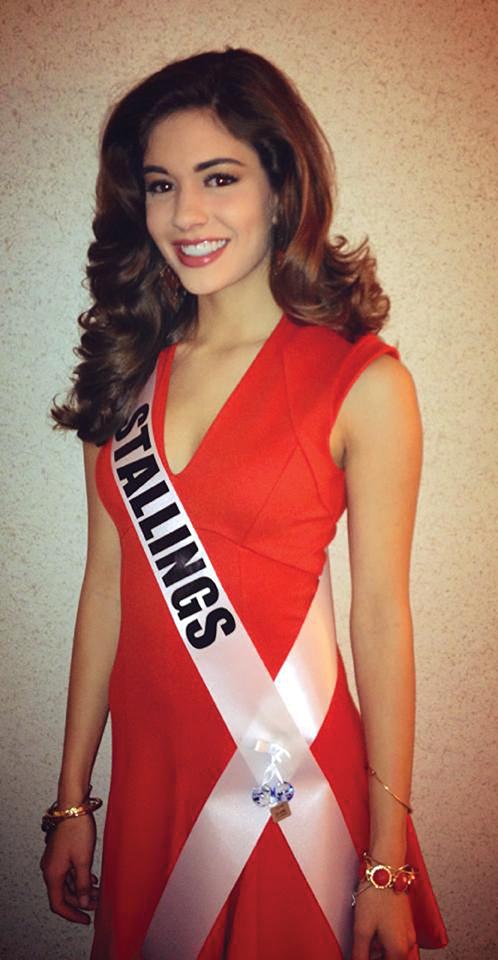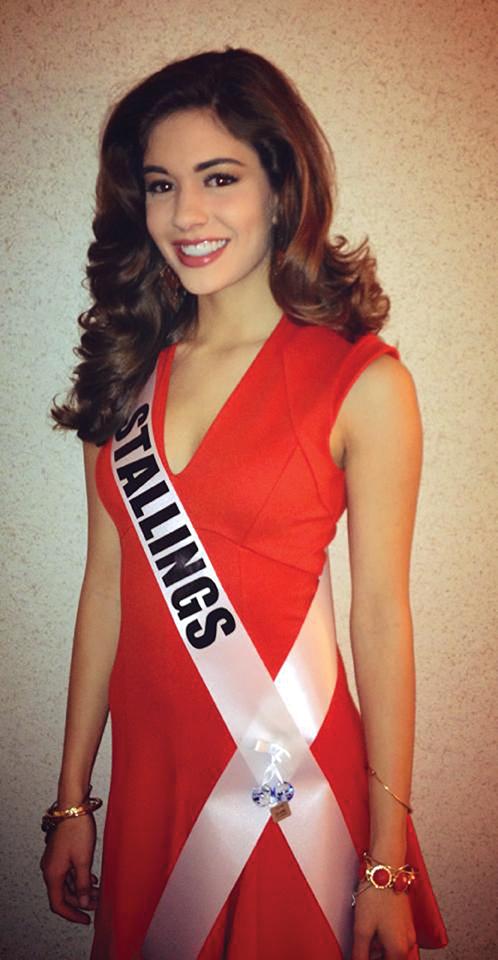 Freshman hospitality and tourism management major Allie Dunn finished fourth runner-up in the 2014 Miss North Carolina USA pageant on Nov. 9 in High Point.
This is Dunn's second year competing in pageants. She was first runner-up at the North Carolina Teen pageant and went on to win the title of Miss Stallings USA, which allowed her to advance to the Miss North Carolina USA Pageant.
"I decided to go into pageants because it was something I was always interested in," Dunn said. "Competing has opened so many doors – I now have a modeling career. It goes beyond just the title, and it is so much fun."
Dunn's sponsors include Jim and Barbara Little, Curt and Fran Robertson, Karen Ford, Benita May, Dentistry at Rea Village, Electrical Construction & Design Inc., Griffin Masonry, East Coast Entertainment and The Cheeky Bean.
The sponsorship money covered the $1,200 entry fee, wardrobe, spotlight page and any extra costs associated with the pageant, Dunn said. A spotlight page is a page in the program book that contestants pay to have more photos in, giving the judges a better view by providing a variety of pictures, she said.
Dunn said she began preparing for the pageant eight months ago. She completed daily workouts, practiced walking in heels, found her wardrobe and flew to New York City for photo shoots.
Dunn said her Alpha Delta Pi sisters encouraged and supported her throughout the entire process.
"A group of girls and I got together each night of the pageant to support her through live streaming, best wishes, tweets, text messages and prayer," Sarah Gulledge, Dunn's sister in Alpha Delta Pi, said.
Dunn said she encourages fellow students to go after what they are passionate about.
"If it's something you want to do, you will regret it more if you don't go after it," Dunn said.
Story: NATASHA BOSTOK, Intern News Reporter
Photo courtesy of Allie Dunn