New student housing project possible on Blowing Rock Road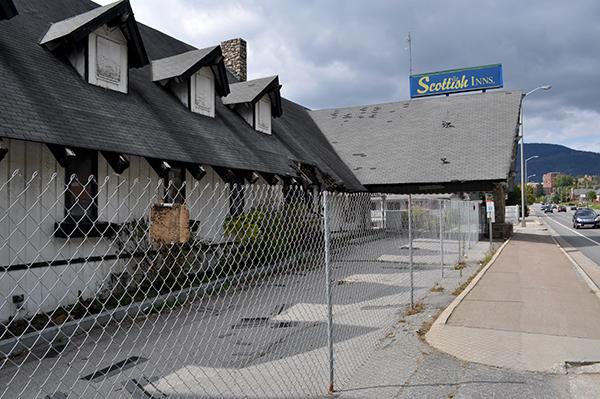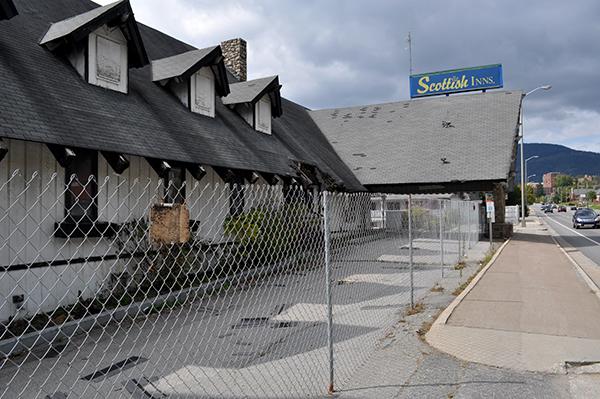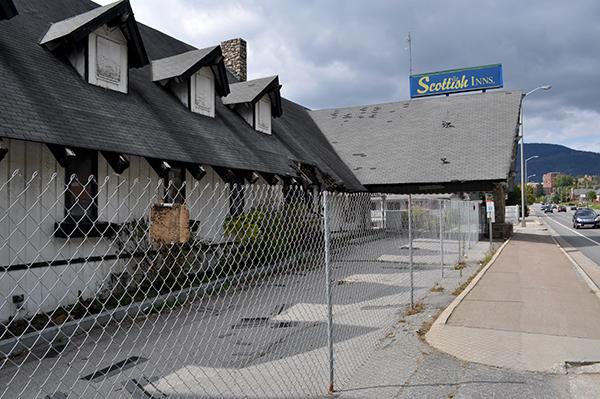 An emerging company is planning to develop both the Scottish Inn and Red Carpet Inn on Blowing Rock Road for a mixed-use project, including student housing.
Stonegate Developers hope to have the project finished by July 2015, but there are some issues, said Dale Tweedy, a partner for Stonegate Developers.
Stonegate plans to relocate and open Kraut Creek, which runs down Blowing Rock Road, but is piped underground at both the Scottish Inn and Red Carpet Inn, during the development, Tweedy said.
"To add to this challenge, Kraut Creek is identified as a trout stream, which means we have to involve numerous federal, state and local agencies, working together, to design and construct this stream so that it will be a livable habitat for the trout population," Tweedy said. "There are a lot of moving parts, but in the end we will be opening up the stream and creating attractive habitat for the trout to flourish in."
Boone Town Council voted to condemn the Scottish Inn in April 2012 after numerous inspection violations, including a meth lab in Room 107.
"Everyone is aware of this incident and the demolition crew that will be working on this project will take all hazardous materials into consideration prior to dismantling this site," Tweedy said.
The property has also not been approved for development yet, said Jane Shook, the development coordinator for Boone Planning and Inspections.
Stonegate is also waiting to receive permits to purchase the Scottish Inn and Red Carpet Inn, which have not been purchased since October 1996 and August 1989 respectively, according to the Watauga County Property Records.
"It is under contract by us as we work through the development process," Tweedy said. "Developers generally do not purchase property until all the approvals and entitlements are in place."
Despite setbacks, this development will be beneficial to students, he said.
The location is one of the biggest perks of the development, Tweedy said.
"There has been no large-scale student housing project next to campus in the last 25-plus years," Tweed said. "We're excited about this because it gives the students an opportunity to be more linked into the university community since they can walk to classes and events."
Story: CHELSEY FISHER, Senior News Reporter
Photo: MAGGY BOUTWELL, Staff Photographer