Norwood set to move to Vietnam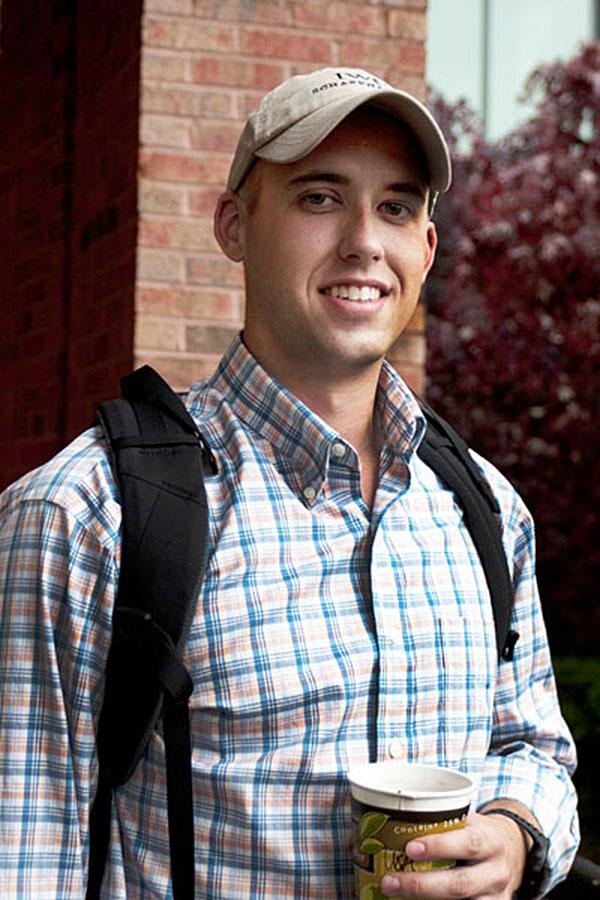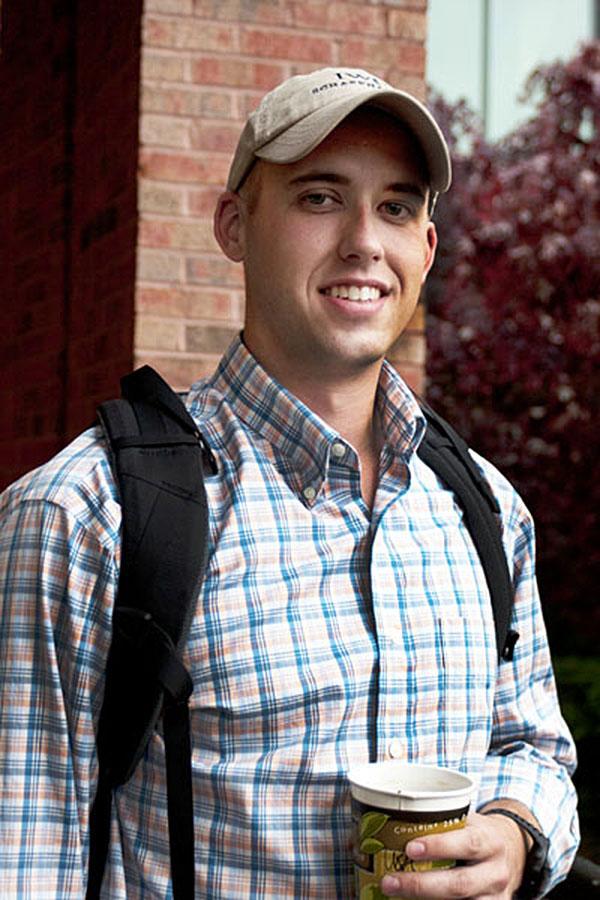 Senior business management major Tyler Norwood will take his first trip to Asia this summer – along with 14 other students – in a five-week study abroad program through the Walker College of Business.
The trip begins May 15 and students will travel to Vietnam and Thailand for entrepreneurial studies. They will spend time in cities, such as Saigon, Ho Chi Minh and Da Nang during their stay while accompanied by Ben Powell and Heather Dixon-Fowler, both assistant professors in the college's management department.
Unlike his peers, however, Norwood has a one-way ticket.
"When the five weeks is over, the group is flying back from Bangkok and I'm flying back to Vietnam and staying there and working," he said. "I don't know specifically what I'm going to be doing yet, but I have a one-way ticket, so staying there is kind of a set-in-stone thing."
Dixon-Fowler, who is also the director of the center for entrepreneurship, encouraged Norwood to stay in Vietnam after the trip and has assisted him in finding a job in Vietnam's expanding market.
"We're really focused on markets that make sense for entrepreneurs," she said. "Vietnam and Thailand are really starting to boom right now and there are a lot of opportunities there."
Dixon-Fowler had Norwood in classes before and said she has confidence in his future.
"I definitely think he'll be able to find a job in Vietnam," she said. "And Tyler is somebody who I have no doubt will be successful in life – probably in all aspects of his life. I think he'll be very successful in his career and I think he'll be just a successful human being personally, as well."
Norwood's roommate Luke Burton, a senior business management and risk management insurance double major, is also participating in the trip.
"I think that, obviously, a big part of it is meeting new people and getting out there," Burton said. "But it's going to be so awesome to have that home base, that foundation – someone to talk to every day who I already know how to interact well with."
Though travel is intimidating to some, Norwood said he's looking forward to the experience.
"Once I traveled for the first time, it was just one of those things that I knew I wanted to continue doing," he said. "I really like being outside of my comfort zone, and traveling is one of the best ways to put yourself there."
Norwood will blog about his experience abroad at whereisronaldnorwood.blogspot.com.
Story: EMMALEE ZUPO, Senior Lifestyles Reporter
Photo: COURTNEY ROSKOS, Photographer