On tap: Appalachian Mountain Brewery to increase national presence
Boone's Appalachian Mountain Brewery has recently opened a partnership with Portland, Oregon-based Craft Brew Alliance, Inc.
Danny Wilcox, director of retail operations at AMB, said the partnership stemmed from when AMB was nominated to compete in a competition for the No. 1 start-up brewery in the country last year.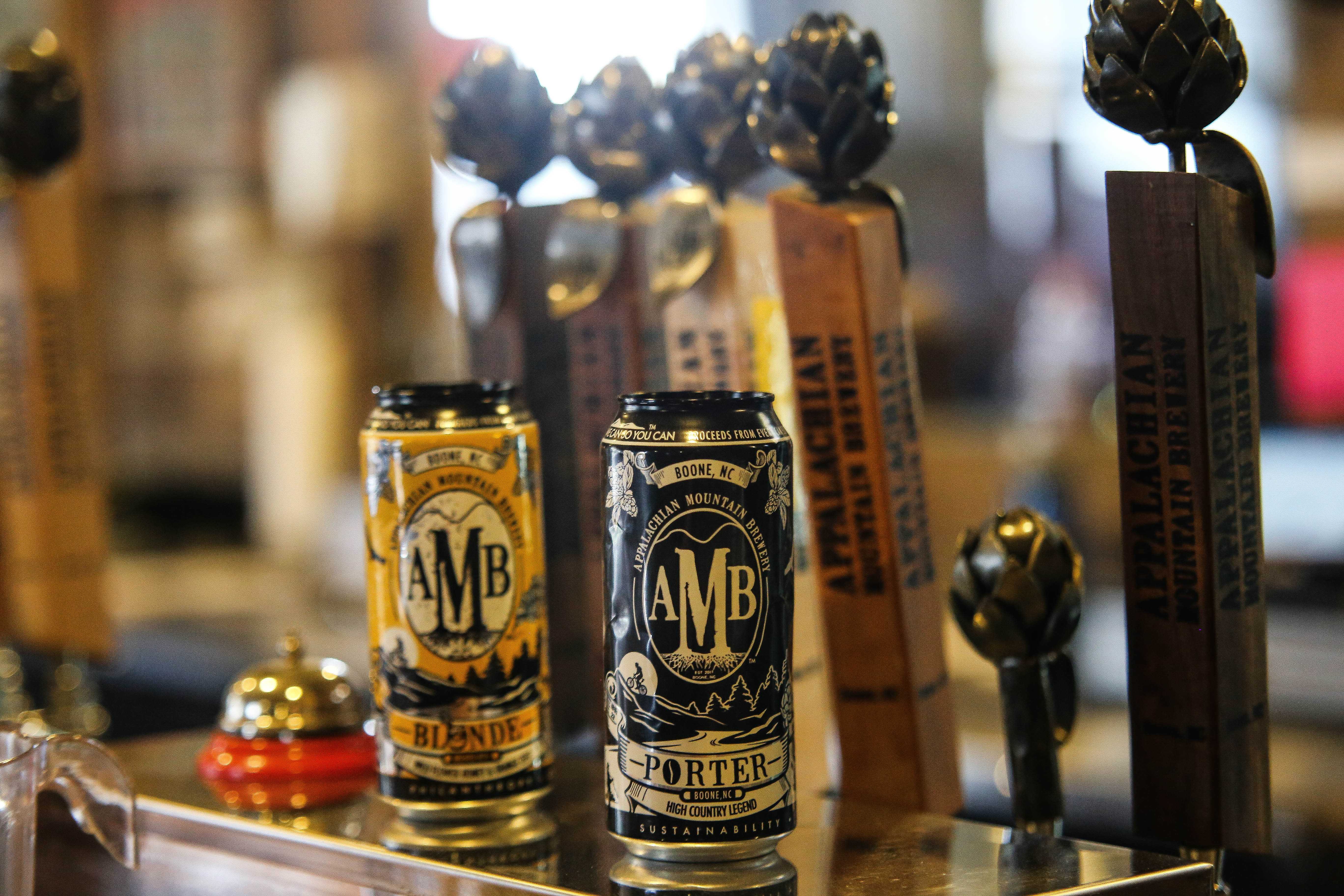 "We were selected out of start-up breweries across the nation," Wilcox said. "Ten were selected to compete in Boston. We won first place."
One of the main sponsors of the event was Craft Brew Alliance. CBA is the ninth-largest beer brewing company in the U.S. based on sales volume and constitutes four beer and cider brands, according to the Brewers Association 2014 report. After the competition, CBA grew interested in partnering with this small brewery from Boone.
In addition to the title of "best start-up brewery in the U.S," Wilcox said CBA, which is made up of all West Coast companies, wanted more East Coast representation.
"It's a country-wide network of other resources, from brand management to an increase of infrastructure," Wilcox said. "It will allow us to get into larger networks at a much faster rate. There's no equity involved in the partnership."
AMB began brewing in 2011 before opening its restaurant and brewery to the public two years later. In addition to the partnership, AMB is also expanding in other ways.
"We just opened up our second facility in Boone," Wilcox said. "It is a production/distribution facility that will produce Appalachian Mountain Cider."
Keeping in line with the company's pillar of sustainability, the cider uses apples grown in Wilkesboro to brew the traditional English dry cider. During the second week in May, AMB will host a cider festival.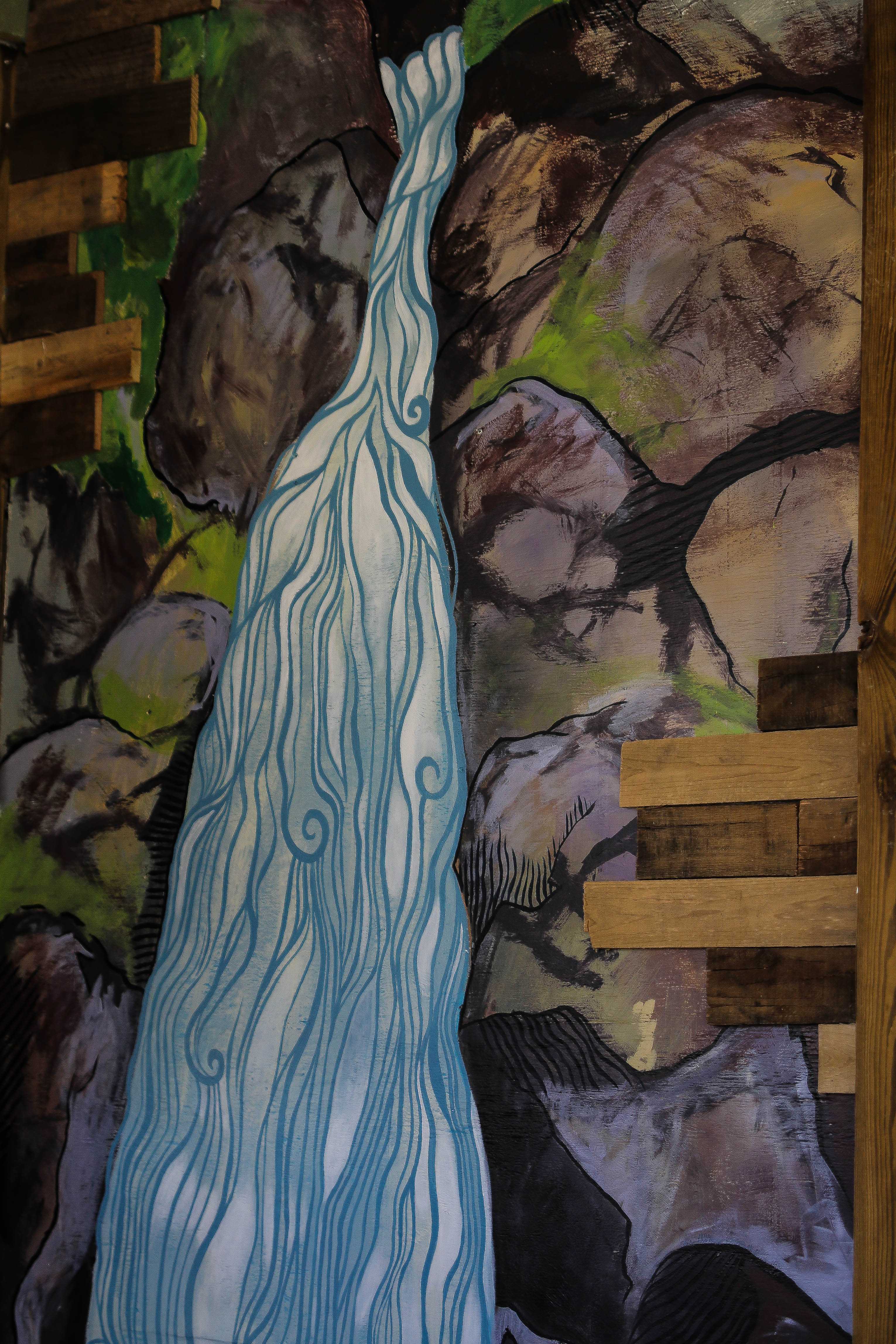 AMB currently has the capacity to brew 5,000 barrels per year, according to the Triad Business Journal. But with the resources of CBA, this number could skyrocket. Wilcox said the new production numbers are still being discussed.
Wilcox sees this partnership as a way to increase the philanthropic efforts of AMB. Their business model focuses around the three pillars of community, sustainability, and philanthropy.
"With this partnership, we're looking to take our company and what we represent and expand that to different regions of the Appalachian region," Wilcox said. "We feel like other companies should follow our business model. We'd like to lead by example."
AMB sponsors or contributes to many community-based projects, such as the Appalachian Water Project and Pints for Non-Profits.
Additionally, AMB maintains close ties to Appalachian State University. Wilcox cites involvement with Appalachian sports marketing and the basketball teams. This past Saturday, they hosted a fundraiser for the MBA program.
Appalachian's art department has been involved with AMB as well this semester. Students have been working on mural and furniture design projects for the brewery, and the work will be unveiled May 1. That same day, there will be a fundraiser for Appalachian called "iBackApp" at the award-winning brewery.
Story: Julia Simcoe, Intern News Reporter
Photo: Gerrit Van Genderen, Managing Editor