Opening of the Schaefer Center for the Performing Arts included in 29th annual Appalachian Summer Festival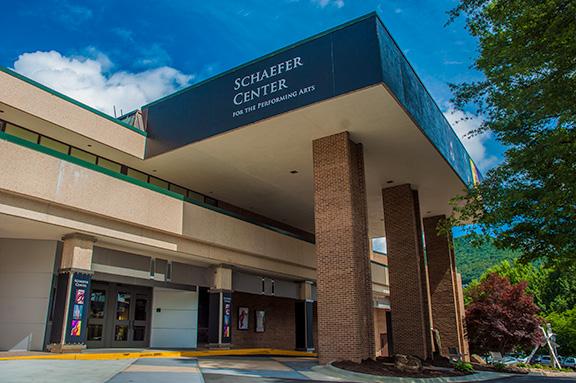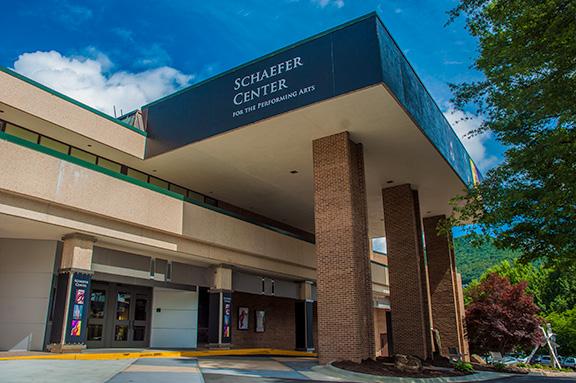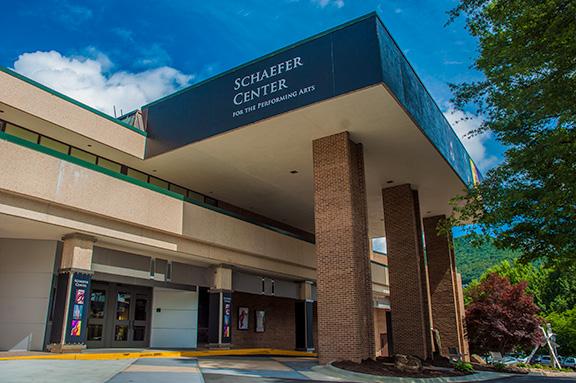 Appalachian State University hosted the 29th annual Appalachian Summer Festival this July, which featured a variety of music, dance, visual art and film.
This year's festival also included the grand opening of the new Schaefer Center for the Performing Arts, housed in what used to be Farthing Auditorium.
Four of the festival's shows were presented at the Schaefer Center, including the venue's debut performance: Broadway star Idina Menzel, accompanied by the Eastern Festival Orchestra.
"We had a lot to celebrate this year," said Megan Stage, marketing and public relations manager for cultural programs. "It was incredible to watch some of these world-class artists perform in a venue that can complement their talent."
The last show of the festival – a concert featuring Mary Chapin Carpenter, Shawn Colvin and Suzanne Vega – also took place at the Schaefer Center.
"We sold out all four of the Schaefer Popular Series events, as well as our [Eastern Music Festival] Young Artists Orchestra event," Stage said.
The festival also featured popular country music group The Band Perry, who performed in the pouring rain at Kidd Brewer Stadium to a crowd of approximately 7,000 people.
Other events in this year's festival included an independent foreign film series, a performance by Carolina Ballet, the 27th annual Rosen Outdoor Sculpture Walk and an outdoor fireworks concert at Kidd Brewer.
Stage said the firework show had a fantastic turnout.
The festival's classical music programming, which featured acclaimed pianist Andre Watts, violinist Gil Morgenstern and cellist Inbal Segev, was recently mentioned in The New York Times.
The festival also featured performances from Boz Scaggs and Lyle Lovett's acoustic ensemble.
Started in 1984 as a chamber music festival, the Appalachian Summer Festival has grown significantly over the years and has hosted artists such as Willie Nelson and The Temptations in past years.
"We had an overwhelming amount of campus and community support," Stage said. "We are so thankful for the generosity of Bonnie and Jamie Schaefer for this incredible gift to the arts."
STORY: COLIN MOORE, A&E Reporter
PHOTO: JUSTIN PERRY, Photo Editor