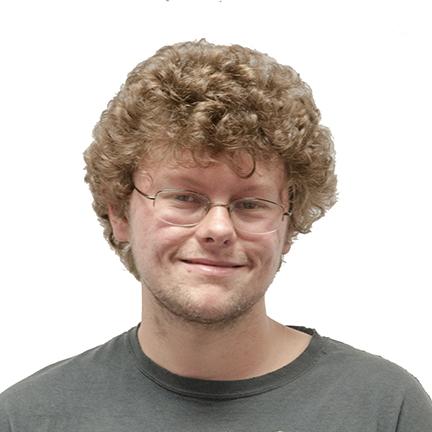 After months of controversy surrounding voting laws, Watauga County elections went on with few problems.
Fortunately, the American Civil Liberties Union is hoping to see that it stays that way.
North Carolina's chapter of the organization recently sent a letter to County Attorney Stacy Eggers stressing the need to observe election laws, and stating their intention to have monitors present at the 2014 elections, according to the Watauga Democrat.
The ACLU has been a polarizing force for many because of the controversial stances it often takes on issues like free speech. In this case, some are probably wondering why the ACLU should intervene in the business of Watauga County.
This attitude is wrong, first of all, because the ACLU is responding to complaints from Watauga County residents.
Also, given the attempts to curb voting in the past few months, it is important to have an organization give its support to efforts to help defend the voting rights of all.
It was only about three months ago that the Watauga County Board of Elections voted to remove the on-campus voting site, and set up a precinct for 9,000 voters at the Agricultural Center, the Watauga Democrat reports.
The restrictions of that venue would have ultimately made it difficult for many students to vote.
Voting rights have become a central focus of the process in making this country a more democratic place. The right of college students to vote in the town in which they go to school was protected by the Supreme Court in the 1978 case Symm v. United States.
More recently, voting rights have been dealt challenges from both the state and national levels.
In June, the Supreme Court struck down a provision of the Voting Rights Act that compels states to seek approval for changes in voting laws, according to CNN. At the state level, a voting law passed earlier in the year required photo ID and shortened early voting periods, according to WNCN.
These developments make it necessary that we pay special attention to see that these rights are protected.
As intrusive as it may seem, the decision of ACLU to become involved in Watauga County's elections is a positive development, because they are doing so to ensure that the rights of all are protected.
Opinion: KEVIN GRIFFIN, Opinion writer