Opinion: Actions from NC-based corporation should be praised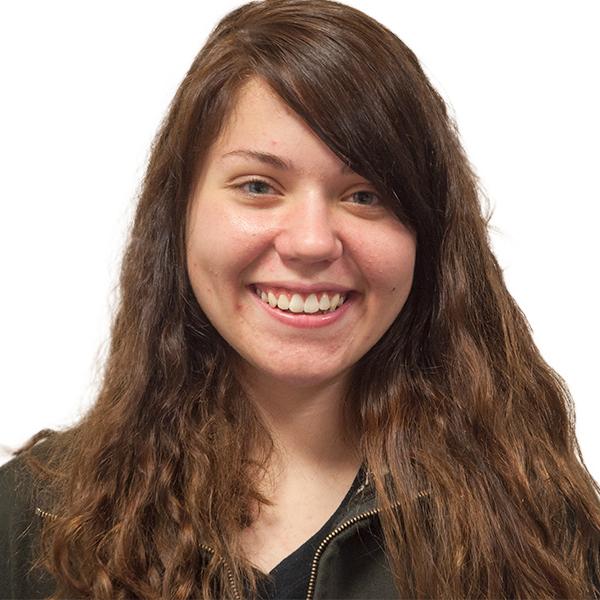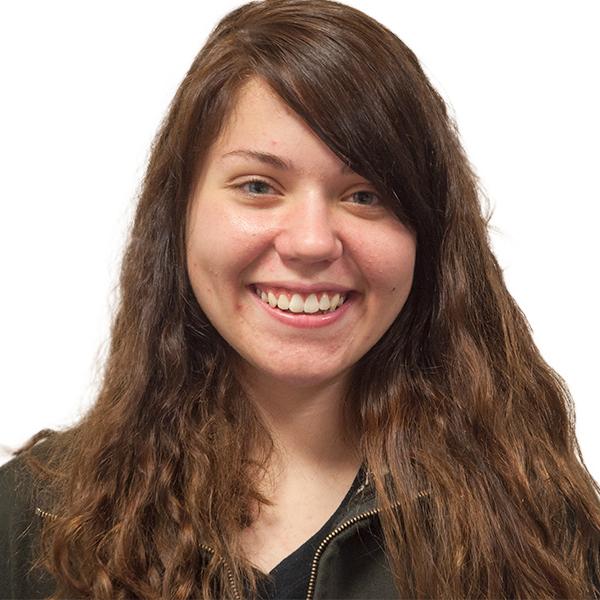 North Carolina state government announced that the Special Supplemental Nutrition Program for Women, Infants and Children would be temporarily suspended during the government shutdown, according to WVEC.
When the shutdown first began, officials had said that the program would be funded with state money while Congress members worked out their differences.
The problem is that this money has since run out.
Salisbury-based grocer Food Lion has taken this opportunity to give back to the community and is donating $500,000 to North Carolina Food Banks in Asheville, Charlotte, Elizabeth City, Fayetteville, Raleigh and Winston-Salem, according to WRAL.
This large sum will be donated in gift cards worth $5 each to those who have lost federal food voucher benefits.
It is refreshing to see such a large company take it upon itself to help out where the state has fallen short.
It goes without saying that the government shutdown is a big problem, but it poses more of a threat to the people who rely on government-funded programs to take care of their families.
Many people may have to choose between paying rent and buying formula, Food Lion President Beth Newlands Campbell told WRAL, and she hopes that this donation will help.
Unfortunately, Congress has not been able to resolve the shutdown despite the fact that people are suffering. We may not feel too much of an impact yet, but those who rely on the WIC and the hundreds of thousands of individuals working for the government certainly have.
Food Lion has set a perfect example of how we, as members of the community, should come together to support those who need help in the wake of an event as frustrating as the shutdown.
North Carolina has since announced that the WIC benefits will be reinstated despite the shutdown, but that does not mean that Food Lion's efforts will not be appreciated.
Over the next few weeks, food banks will distribute the donated gift cards to partner agencies and purchase much-needed items. Food Lion has certainly made a mark on North Carolina.
It will be interesting to see if any other companies follow in Food Lion's footsteps in future times of crisis.
Opinion: ERICA BADENCHINI, Opinion writer