Opinion: Cutting master's bonuses a promising idea in an otherwise lackluster policy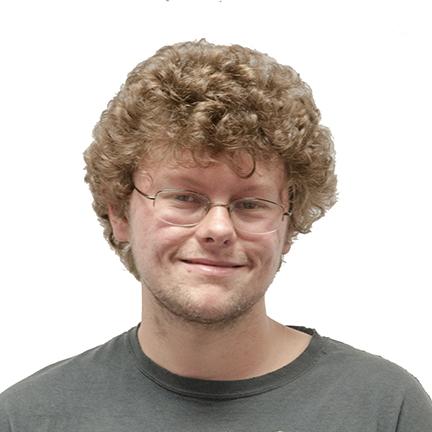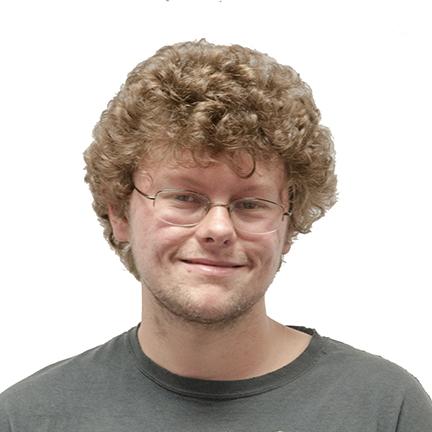 A major point of controversy in the state government's education policy over the last few months has been the elimination of the 10 percent bonuses that teachers have come to expect once they earn a master's degree.
There is no doubt that the current state government has made a number of ill-advised education decisions, but the case for altering the way teachers are paid and the emphasis on the master's degree for career advancement should be rethought.
In light of these looming changes, several universities in the state, including Appalachian State University, are devising means for helping master's students complete their degrees before the May 2014 cutoff date for pay increases, WFAE 90.7 in Charlotte reports.
Common sense would suggest that the more education a teacher gets, the better he or she would be at the job. While this view is not totally without merit, research indicates that having the master's degree does not necessarily help teachers.
There is "little empirical support for compensation measures that automatically reward teachers for additional degrees and experience," according to a 2005 study of large gains in teacher effectiveness after their first year from the Center for Educator Compensation Reform.
In the absence of new, contradicting data, the idea of moving away from using education level to determine pay is not a bad one.
Of course, all those teachers who have completed and are currently working on their master's should receive the 10 percent pay increase. These teachers were made a promise, and that promise should be kept.
Even Gov. Pat McCrory agrees with this approach, according to the News and Observer.
Currently, North Carolina ranks 46th in teacher pay, having fallen from 25th place since 2008, according to the News and Observer.
Though, our 2008 ranking was before the recession, so pay would be expected to drop thereafter.
Taking away pay benefits for master's degrees is an idea at least worth considering, but that alone will not fix the problems with our education system.
Ultimately, we should find a responsible and efficient way to see that teachers who have long had to endure pay freezes can receive some relief while also evolving a means of basing bonuses on what truly matters: effectiveness in educating.
Griffin, a sophomore journalism major from Madison, is an opinion writer.