Opinion: Celebrations should be encouraged in all football games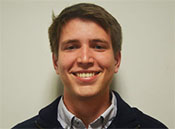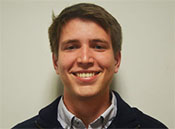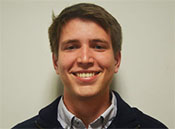 In the first round of the 4AA state playoffs, West Mecklenburg quarterback Jalan McClendon was ejected from the game after celebrating a touchdown.
After he ran for a touchdown, McClendon pretended to rip open his jersey, emulating the signature celebration of the Carolina Panthers' quarterback Cam Newton.
Imitating Newton's "Superman" move is simply a quick celebration, and does not portray the poor sportsmanship he was ejected for.
There's a point where celebration does cross a line, but Newton's move does not come close.
"…I don't think my celebration is anything derogatory of any sort," Newton told ESPN.com last Thursday.
West Mecklenburg coach Jeff Caldwell also told ESPN.com he doesn't think it's different when kids celebrate and jump on each other.
We see celebrations like this all the time on Saturday and Sunday afternoon. What makes it off limits Friday night?
Tim Tebow's "Tebowing" move, Tiger Woods' fist pump and shout and Aaron Rodger's championship belt pose are all celebrations we cheer for. Why are celebrations not okay for high school athletes?
Football is a game, and high school kids all across the country play it. Let them have fun. If they achieve something great like a touchdown, let them celebrate it.
Scott, a sophomore computer science major from Huntersville, is an opinion writer.