The holidays are not only a time of gift-giving but also a time to reflect on what was given and earned throughout life. People should acknowledge what they have and what others might need. Self-reflection is only meaningful when people are able to reflect on the lives they have helped, not just the lives that have helped them. It is the season of giving, and these are a few places to give gifts and time: 
#1 Operation Christmas Child
Operation Christmas Child is home to over 200 million shoe boxes being shipped globally to children who would otherwise not get gifts. People can either donate money or create a shoebox of their own. To create an Operation Christmas Child shoebox, all anyone has to do is find a shoebox or a shoebox-sized tub, pick the gender and age of the child it is going to and pack it with fun items, necessary items or a little bit of both. Creating shoe boxes is an easy way to volunteer, without having to do manual labor. It can also be the easier option, as the shoebox can then be sent to one of their 5,000 drop-off locations. 
It is possible to volunteer at one of these drop-off locations; however, the processing centers are where they ship the boxes from.Volunteering is possible for those near or willing to travel to a processing center, such as the one in Boone. Anyone over 13 years old can create a reservation. Knowing that children receive gifts they otherwise would have never gotten is more fulfilling than receiving a gift yourself. If someone is looking for a well-organized place where they are able to be given a specific role for a set amount of time, Operation Christmas Child is a good fit. 
#2 Hospitality House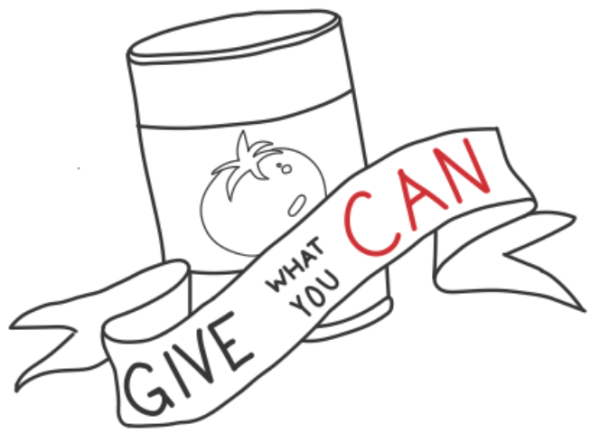 The Hospitality House is a nonprofit organization attempting to combat homelessness. They continually offer food and housing to the homeless population due to the tremendous outreach effort from the Hospitality House. They offer many services for anyone who needs them, such as shelters, food pantries, scattered site housings and much more. There are multiple ways to donate, from donating money to filling out their Amazon Wish List. There are also many volunteering options, such as preparing food, hosting game nights or gardening. It is easy to find a volunteer opportunity that fits a person's talents. The Hospitality House has three locations with two being in Boone. The Hospitality House of Northwest North Carolina is open from 7 a.m.-7 p.m., and The Hospitality House Watauga Housing & Outreach Center is open from 9 a.m.-5 p.m. This nonprofit organization has many different opportunities to serve the community for the better; it is difficult to ignore.
#3 FARM Cafe 
FARM Cafe is a nonprofit organization that serves as a restaurant where customers are able to pay with what they have for their meals. If the customer cannot pay for their meal, they can volunteer for an hour instead. However, e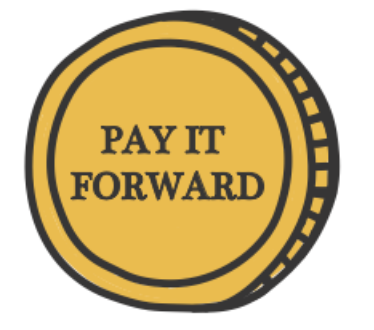 ven if they cannot do either, no one is ever turned away from a meal. There are many different ways to donate that allow people to also experience FARM Cafe. If someone were to go and enjoy a meal, they can pay more for the meal than the original cost. It is also possible to buy a token, which becomes a "pay it forward" token for the next person who needs a meal. Also, after 2020, FARM Cafe gives any child under 12 years old free food, helping the food insecurity that was spreading among the children.
Donating is not the only option for helping out FARM Cafe; they are also constantly welcoming new volunteers. People can work in the front, where customer service is key, but it is also possible to work in the kitchen. There are plenty of opportunities for those who have different preferences for working. This cafe revolves around its volunteers and donations to help feed people in the community. With it being in Boone, it is relatively easy to go and visit to see how big of a difference FARM Cafe has made within the community. It is a unique place that provides a special volunteering opportunity to those who want to serve their community for the better.