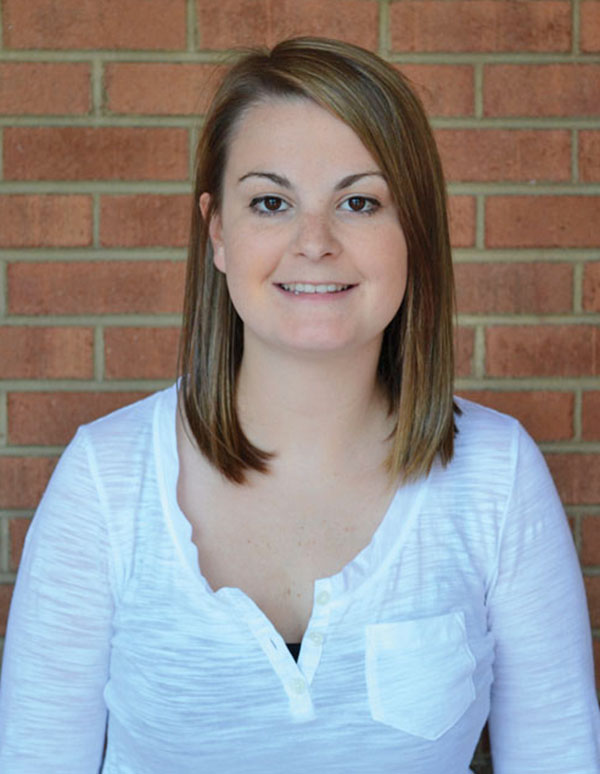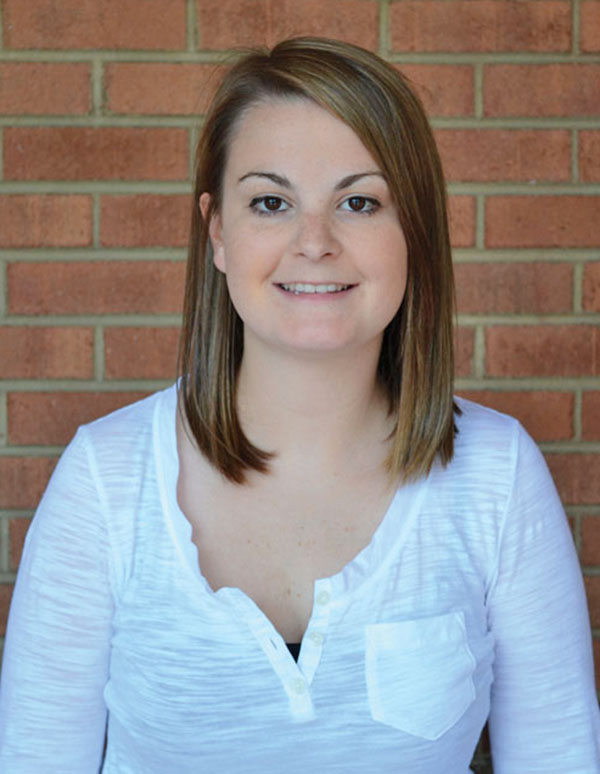 Senior music industry studies major Sarah Pelchat said she knows nothing about NASCAR, but when summer rolls around, she'll likely become familiar with it.
Pelchat will intern with the JHE Production Group in Charlotte, which is responsible for providing pre-race shows and other major entertainment events for NASCAR and the Indy Racing League, and will work with the company's music department booking bands for events.
Pelchat, who ultimately hopes to work for an independent record label either in a marketing position or as an Artist and Repertoire agent, considers this opportunity to be a step in the right direction.
"It could definitely lead into a job," she said. "And that's a hard thing to find these days."
But it doesn't look like that should be a problem for Pelchat.
Though the early finalization of her internship with JHE kept her from submitting many more applications for internships, she still managed to attract some big fish.
"E! Entertainment" also offered her a position for the fall with their music department in Los Angeles. Whether or not Pelchat takes the position, though, is tentative.
"I'm really close with my family," she said. "I don't know if I would want to go that far."
Pelchat said feels her chances of securing a job are more secure with JHE than with a company as big as E!.
Regardless of where Pelchat goes, her friends and professors are confident in her abilities.
Friend and fellow senior music industry studies major Alexis Worthington said Pelchat's popularity among teachers is a good indication of her strengths.
"Sarah's a great people person, and I'm not worried at all about Sarah after graduation" Worthington said. "I have complete faith that she's going to land some incredible job opportunity and do big things in the future."
Director of Music Industry Programs Kim Wangler also feels that Pelchat will be successful in the music industry.
"There are lots and lots of people who want to work around musicians because it seems very glamorous, but some of those people don't have the proper professional mindset, and I have no doubt that Sarah does, and she will rise above the competition very easily – though it's not going to be handed to her," she said.
Story: EMMALEE ZUPO, Senior Lifestyles Reporter
Photo: DEWEY MULLIS, Intern Photographer