Playlist of the week: First week of classes
Is campus feeling a little quiet lately? Turn things up with the "First Week of Classes" playlist on Spotify! We put together a list of 12 songs perfect for the first week of the semester. Whether you're hitting the books in a dorm room or masking up for a trek across campus, these tunes are sure to keep your foot tapping and your head bopping.
In uncertain times, music is a great way to stay connected with oneself and the outside world. That's why we have put together a playlist to fit any musical taste or craving during an all too nerve-wracking first week.
About the Contributors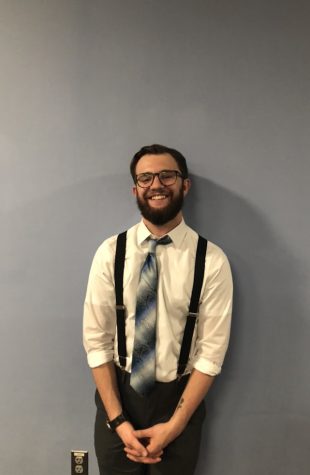 Tucker Wulff, Reporter
Tucker Wulff (Senior, English - Creative Writing Major with a minor in Communication). Tucker is from Fort Collins, Colorado, but his family moved to Greenville,...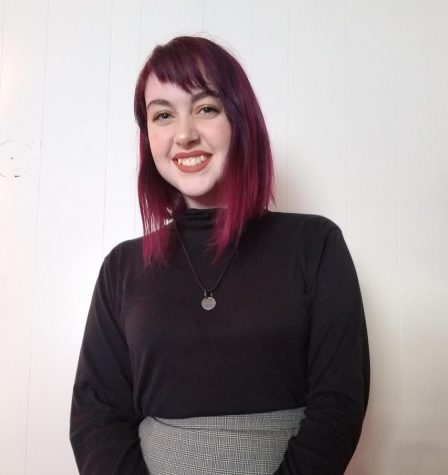 Sophia Lyons, Reporter
Sophia Lyons (she/they) is a senior journalism major from Winston-Salem, North Carolina. She joined The Appalachian as a staff copy editor in March 2019,...