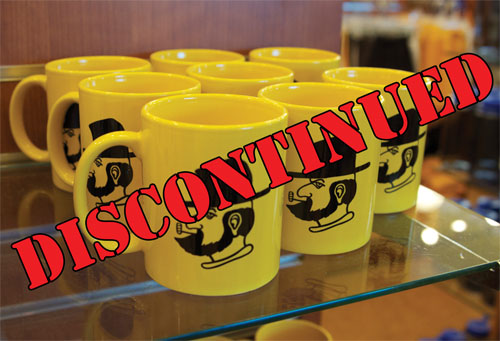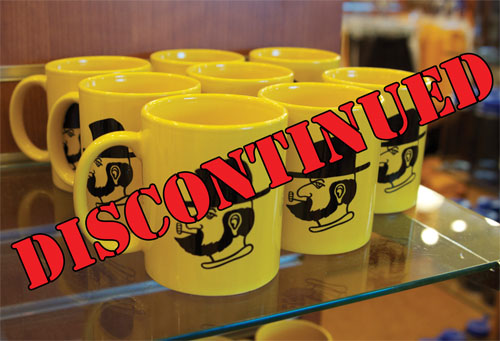 The vintage Yosef logo will no longer print at the end of this year, at which time its contract will run out, said Patrick Meiberg of Appalachian's Office of Trademarks and Licensing.
This includes all forms of apparel with the corn cob pipe-accessorized Yosef, such as T-shirts, stickers and any other form of the logo, Meiberg said.
"They are obsessed with Yosef," said Katherine Smith, a senior social work major and employee at both Appalachian Sportswear and Appalachian Tees. "Anytime a customer walks in, they are always asking for the oldest Yosef. It sells really well – it's the best-seller overall."
Before the popular Mountaineer made its comeback, the fight to bring back the logo was long and enduring.
"It was a 14-year campaign to bring the vintage Yosef back on campus, and he will only be here for about two years," said Cassie Mason, an employee at the university bookstore.
Although the time the vintage Yosef will be legally allowed to show up on shirts and goods is "about two years," the time the copyright vaults will be locked is unsure, Mason said.
Mason said there will have to be a vote to bring the original Yosef back.
"I don't understand why they have to get rid of the oldest logo we have," said sophomore nursing major Nick Miller.
"It's a part of our schools history and heritage, something like that should be kept for all kinds of people to enjoy, not locked away," said sophomore history major Jack Davis.
Story: NINA MASTANDREA, Intern News Reporter
Photo Illustration: OLIVIA WILKES