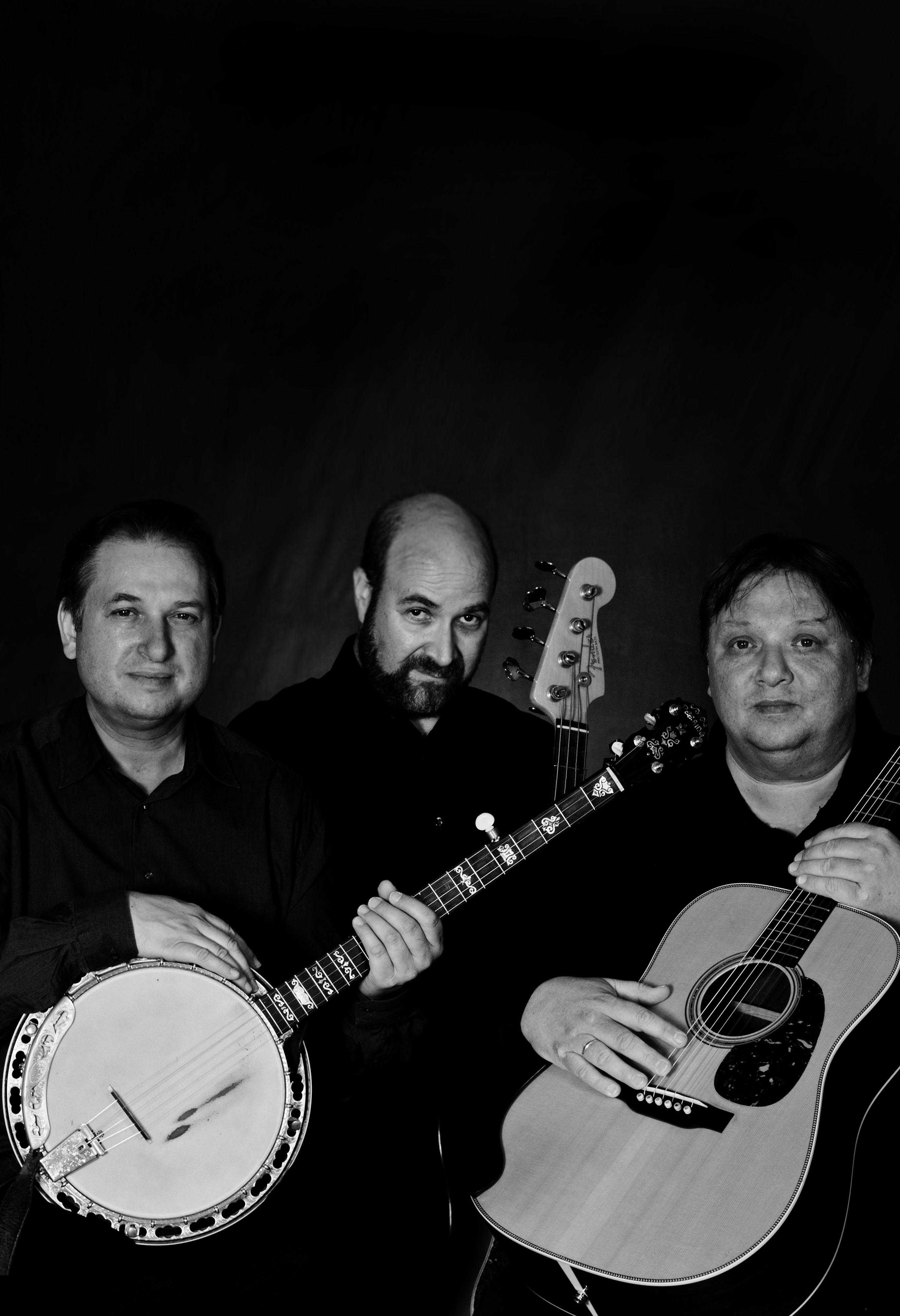 The Kruger Brothers share a love for the High Country.
The acoustic group is comprised of brothers Jens and Uwe Kruger along with Joel Landsberg. None of them are natives: the Krugers are from Switzerland and Landsberg hails from New York City.
But a shared love of music and mountain views brought them to the High Country, where they've been playing music for more than 15 years.
Their latest is "The Spirit of the Rockies," described as "a symphonic piece for chamber orchestra, guitar, bass and banjo." It premiered Aug. 25 at the Banff Centre for the Arts in the Canadian Rockies.
The Kruger Brothers will return to Boone Thursday, Sept. 13 for an 8 p.m. performance in Rosen Concert Hall. Tickets are $5 in advance and $8 at the door.
TA: Tell us more about your newest project.
Landsberg: Just two weeks ago, on August 25, we had our world premiere of "Spirit in the Rockies" in Canada. Jens Kruger wrote the piece. It's performed with an orchestra and we'll be having that out by the end of the year.
TA: What are the major influences on your style of music?
Landsberg: There are varied influences. Of course, Doc Watson on our particular style of music, but there are influences from Bach and Beethoven to the Grateful Dead. We came from musical families, we were a lot of the time playing music and signing. Our sound developed over the years as a conglomeration of these influences.
The Appalachian: What brought you originally to North Carolina and Boone?
Landsberg: We were invited to perform at Merlefest in 1997 and, from there, we developed friendships and relationships with the folks in Wilkes County. When it came time for [Jens Kruger and Uwe Kruger] to move to America, it was a no-brainer where.
Story: EMMA SPECKMAN, Intern A&E Reporter