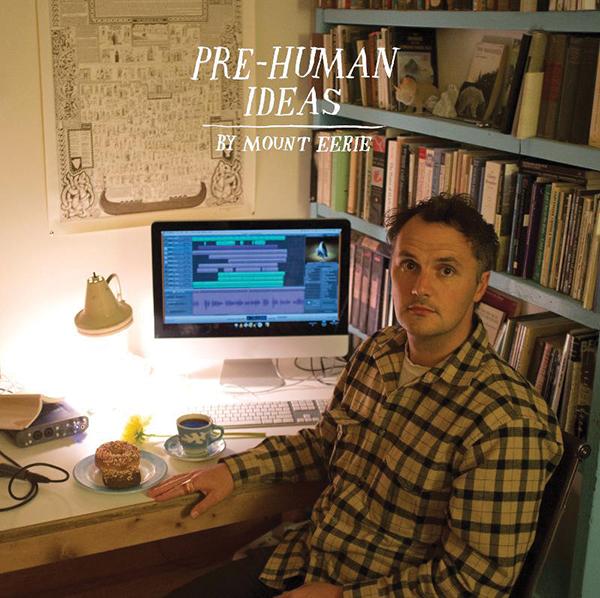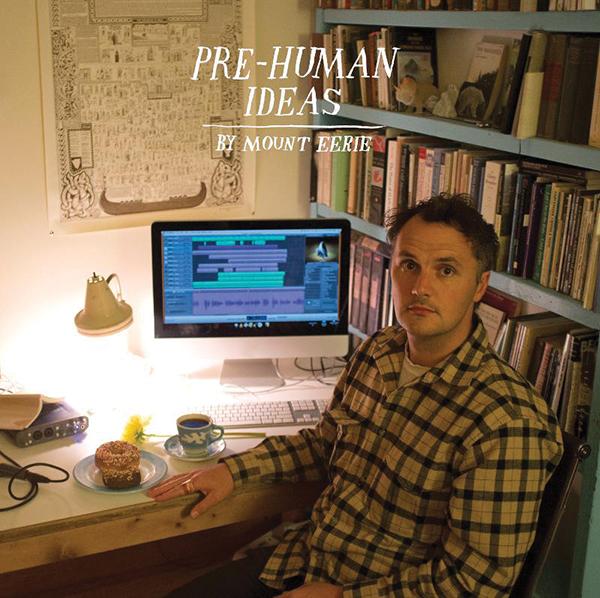 Jay Z rapped about the "Death of AutoTune" in 2009, which called out rappers for hinging their artistic sensibilities on artificial software that would essentially write melodies for them.
He was trying to sound prophetic, but his conception of pitch-correction software seems a bit dated.
AutoTune may be responsible for schlocky pop stars such as T-Pain, but it also gave rise to a variety of art that comments on the relationship between the human voice and recording software. Pop-rap stars Drake and Future, as well as many of Kanye West's albums are primary examples of this.
Most interesting is how this relationship with overtly digital voices has popped up in non-rap music, such as Bon Iver's emotive, baroque rock and Chromatics' burned-out disco.
Phil Elverum, better known as the home-recording genius behind lo-fi projects The Microphones and Mount Eerie, is a strange but welcome addition to this canon.
Normally a writer of hushed, patchwork acoustic symphonies, Elverum just released an album of reworked Mount Eerie songs called "Pre-Human Ideas" that makes heavy use of AutoTune.
The cover of "Pre-Human Ideas" sees Elverum sitting stone-faced at his desk with a GarageBand demo on his computer. It's a strange image for a record called "Pre-Human Ideas," but is representative of the homegrown, extremely processed music within.
Generally, the music sounds a lot like Mount Eerie's twin 2012 albums, "Clear Moon" and "Ocean Roar." Elverum's layers of AutoTuned voices add a synthesized sheen to the production, but the songs retain their original hazy, naturalistic vibe, even with rewritten lyrics.
There are fewer guitars here than on past Mount Eerie albums, with a heavier emphasis on dreamy keyboard textures a la Angelo Badalamenti's "Twin Peaks" soundtrack.
This has always been a cornerstone of Mount Eerie, but here it replaces the intense scrawls of guitar present on "Ocean Roar" and "Wind's Poem."
Distant drum machines tick out the songs' rhythms, giving shape and direction to a host of warm organ and brass sounds. Sometimes, as on the dense, playful reworks of "Lone Bell" and "Ocean Roar," the sound of the album resembles low-key electronic pop.
Elverum's albums have always been about being in awe of nature, but that comes across here in a very different way. Elemental ideas are expressed in "Pre-Human Ideas" through mechanically precise processes, but Elverum makes the cold sound of AutoTune undeniably organic and genuine.
It probably would've been more interesting if "Pre-Human Ideas" consisted entirely of new songs instead of reworks or remixes, and this album doesn't quite grab the listener by the throat the way his best work does.
Still, Mount Eerie continues to be a fascinating project adept at arranging messy sounds in lovely, meticulous ways.
Rating: three out of five stars
REVIEW: COLIN MOORE, Senior A&E Reporter