Review: New 'Girls' season promises change, stability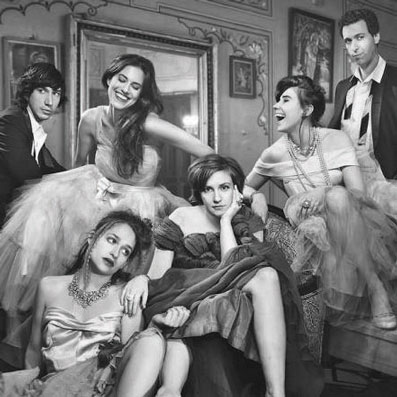 Two years ago, writer, director, producer and actress Lena Dunham introduced us to HBO's "Girls," in which four best friends in their 20s, fresh out of college, figure out life and growing up.
Main character Hannah, a writer recently forced to get a job, struggled to make rent and define a relationship with the slightly creepy and questionable Adam. Rounding out the ensemble was Marnie, a responsible art gallery assistant; Jessa, a free spirit with a past; and Shoshanna, an innocent NYU student. The characters were all unlikable, selfish and yet somehow relatable.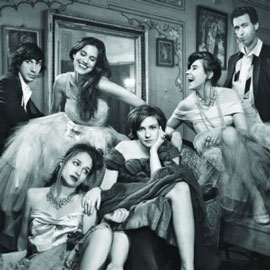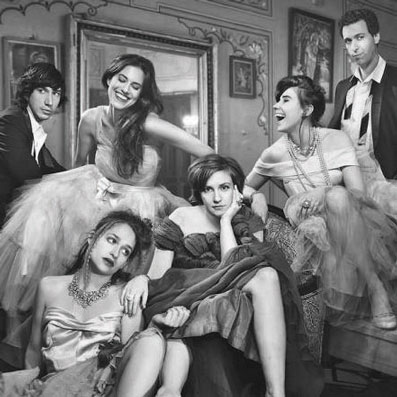 Three seasons later, the growth in characters is both believable and obvious. The first two episodes of season three of "Girls," which aired Sunday, show viewers the opposite of what they were introduced to in the first two seasons.
On the heels of a mental breakdown that transpired at the end of season two, Hannah, played by Dunham, finally has stability in her life in the form of an e-book deal and a live-in boyfriend. The rest are still figuring it out, hopping from rehab, living with  parents, and exploring newfound sexuality.
Dunham directed both episodes,  "Females Only" and "Truth or Dare." Together, they set a scene and narrative for the rest of the season. "Females Only" is similar to the much loved first season, focusing heavily on ensemble scenes and character development.
"Truth or Dare," on the other hand, is more like a sitcom, putting the characters on a road trip and relying on the shtick and cheap jokes that come with traveling in close quarters.
The two episodes both have a confident, self-assured tone, placing trust in the audience that the show has the character changes under control. The episodes no longer feel as if they're testing the waters.
Instead, they expect that the audience will follow along as they break down the supporting characters to build them back up again.
The thing that keeps me coming back to "Girls" is the growth of the characters in the past three seasons. They're still as unlikeable as ever, but you can't help but watch them change.
Their flaws are believable and they come across as human. While some of the situations they get into seem unrealistic, there are redeeming traits to remind you why you're rooting for the characters in the first place.
Dunham and the rest of her ensemble took a risk this season. The first episodes showed promise of more character development on the road to stability, something that echoes in our own lives.
Two days before season three aired, they announced a renewal of the show for season four, proving that more transformation is to come as the characters move further away from post-graduate status and into the real world.
"Girls" airs Sundays at 10 p.m.
Rating: four out of five stars
–Casey Suglia, Intern A&E Reporter