UNC Board of Governors announces first female chancellor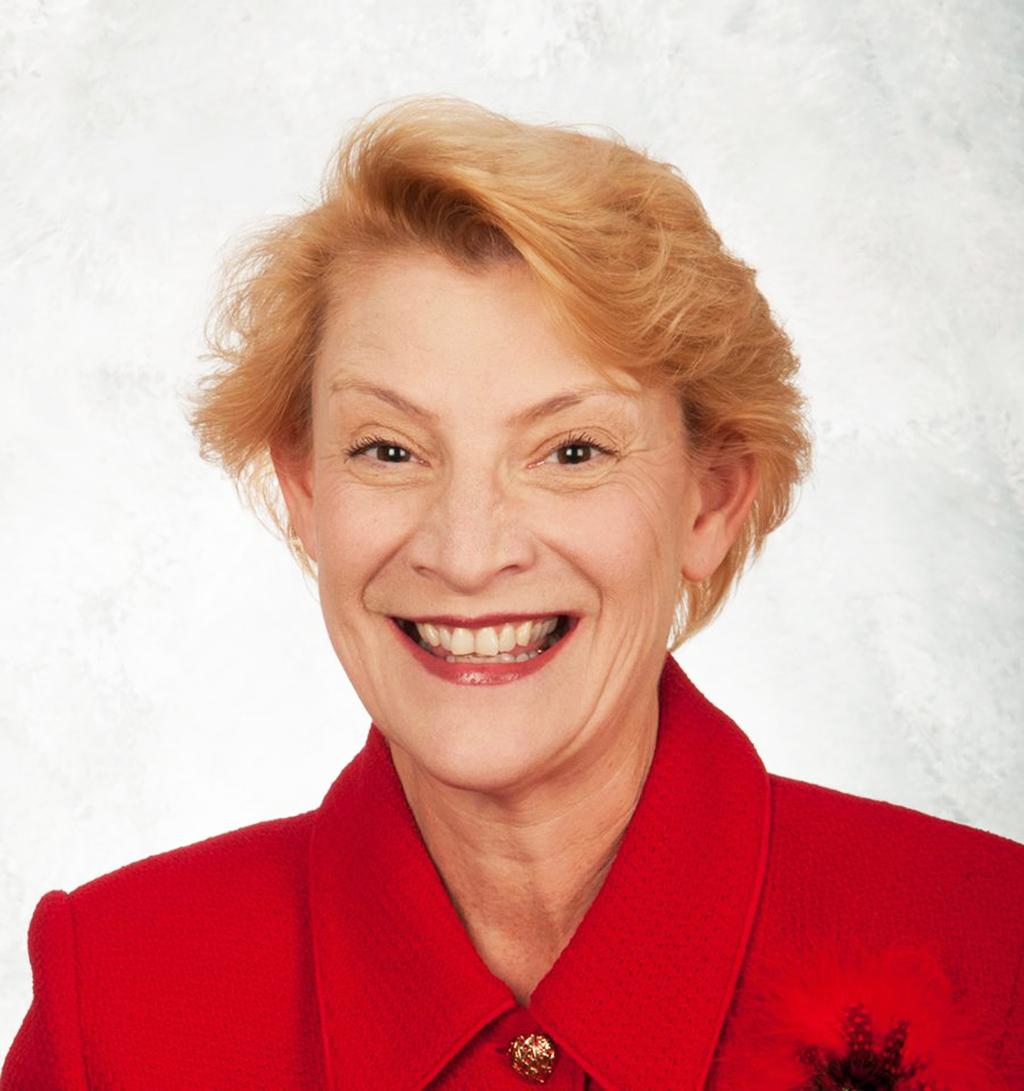 Sheri Noren Everts has been selected as the next chancellor of Appalachian State University by the UNC Board of Governors and system President Tom Ross on Wednesday in Chapel Hill.
Noren Everts currently works as vice president for academic affairs and provost at Illinois State University and will become the first female chancellor in Appalachian's history.
Noren Everts will assume the duties of chancellor effective July 1, succeeding current Chancellor Kenneth Peacock, who announced his resignation in April 2013.
The Appalachian will have more information on the chancellor announcement in Thursday's print issue.
From Staff Reports