Watauga Board of Elections moves on-campus voting to Legends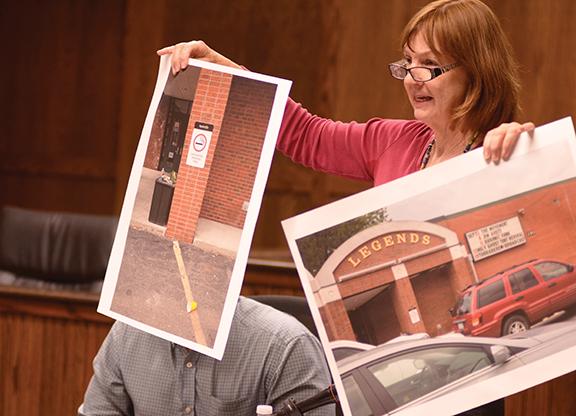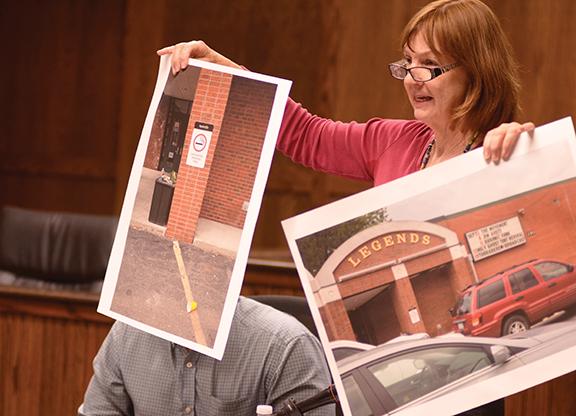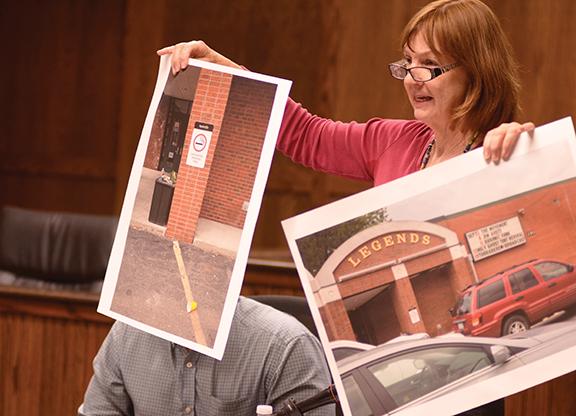 The Watauga County Board of Elections voted Wednesday to retract their earlier resolution made Aug. 12 to combine all three Boone voting precincts.
The board voted to move the previous polling site for Boone's second precinct from Plemmons Student Union to Legends night club.
The board voted unanimously to withdraw their Aug. 12 resolution concerning the combination that received negative media attention, keeping Boone's three current precincts. The decision to then move the Boone 2 polling place was a 2-1 vote with Kathleen Campbell being the only member to vote against it.
The move will cost the county more money because they must now send out flyers by mail to every voting citizen in order to inform them of the change, Watauga County BOE elections director Jane Ann Hodges said.
Campbell defended keeping the site in the student union but moving it to the Linville Falls room. She presented the council and the Boone citizens who attended the meeting with enlarged photographs she took of both Linville Falls room and Legends.
Watauga County BOE secretary Bill Aceto addressed two concerns with the student union.
Aceto said he was concerned about maintaining a 50-foot buffer zone in order to direct voter traffic and not being as visible from Interstate 321 as Legends would be.
During the meeting, Director of Student Programs Dave Roberts** offered the university as a voting site.
"The university is committed to being a polling place," he said.
Although there were previous concerns in the original resolutions, Roberts** said that they have all been resolved with the construction of the new parking lot near Plemmons Student Union that has been lowered by twelve feet in order to be visible from Howard Street.
Robertson said he is concerned about flooding that has drenched the floors of Legends three times with muddy water due to the building being at a low point in Boone. The university places sandbags behind the building when heavy rainfall is predicted.
"We are really excited that voting has remained on Appalachian's campus although it was not the site we wanted," said Dylan Russell, Student Government Association president.
Russell said that the student body wanted Plemmons to be the site because they believed it was an accessible site for both the students and community members with the 74 parking spots in the new parking lot.
Although Legends was not the voting venue of choice by students at Appalachian, Russell said there will be many students casting their votes, regardless of the property.
**Correction: The article mislabeled the director of Student Programs as Dave Roberts. His name is Dave Robertson. The Appalachian apologizes for the error.
Story: MICHELLE PIERCE, News Reporter
Photo: MAGGIE COZENS, Staff Photographer