Winkler mixed-use property approved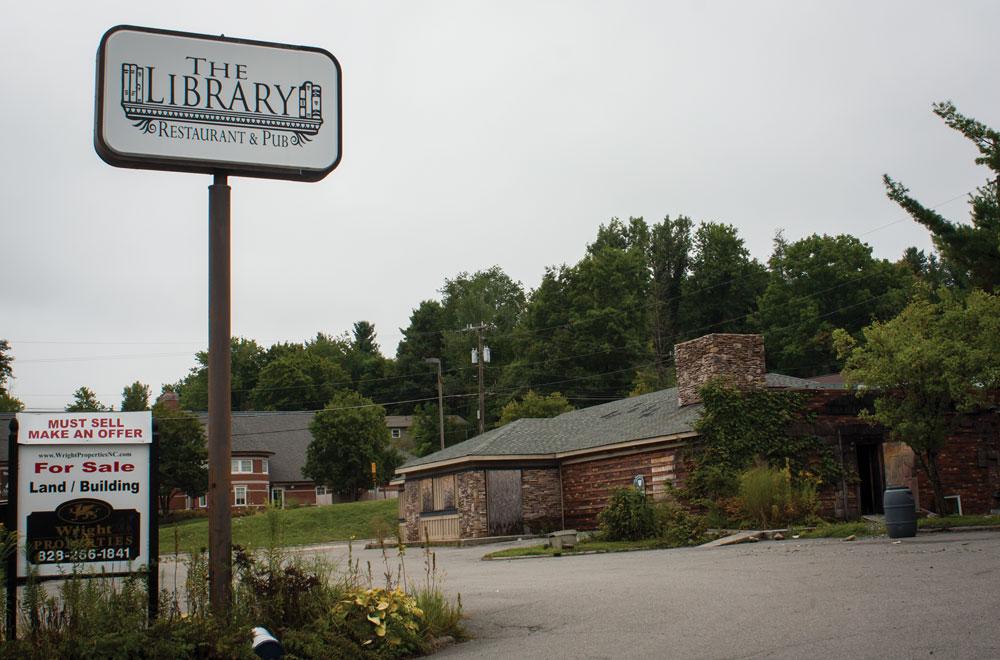 On Sept. 4, the Boone Board of Adjustment approved a Special Use Permit to build a mixed-use project where the now defunct Library Pub and Restaurant currently stands.
The permit was applied for by John Winkler of local property developer The Winkler Organization.
According to the presentation at the board meeting, the property will be a mixture of retail and living space with 42 bedrooms and 7,100 square feet of retail space.
According to the Winkler Organization's Website, www.winklerorganization.com, their mission is to build student apartments, mainly for Appalachian State University students.
The proposed property is planned to be 42.5 feet tall.
The 25 foot elevation difference between the property and the neighboring residential area and plans to plant evergreens in the area surrounding the development are part of the plan to mitigate noise and light issues.
Story: Carl Blankenship, News Reporter
Photo: Rachel Krauza, Senior Photographer