Director Steve McQueen's Oscar-nominated "12 Years a Slave" is not for the faint of heart. The film offers few moments of emotional respite in depicting the conditions of slavery in the antebellum American South.
Inspired by actual events, Chiwetel Ejiofor plays Solomon Northup, a free man living in New York who is abducted and sold into slavery.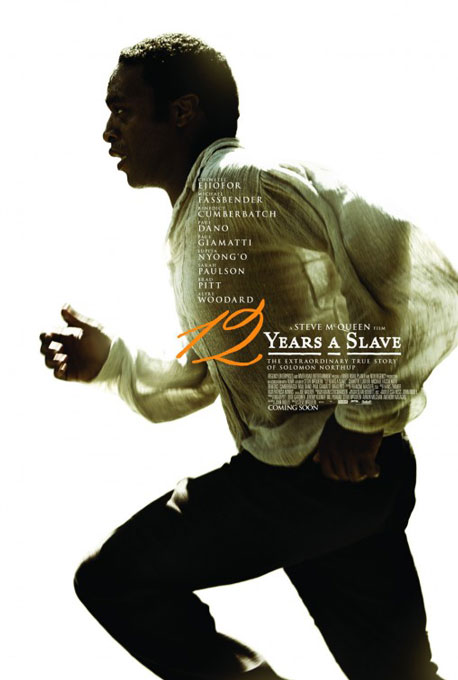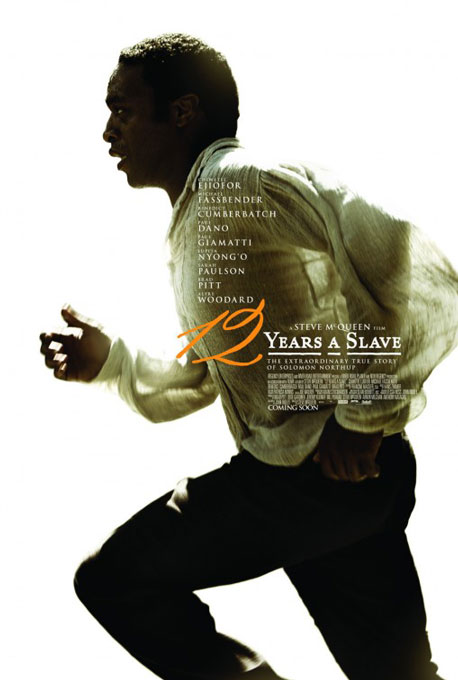 Lupita Nyong'o acts as the resilient Patsy and Michael Fassbender makes for a terrifying, drunken slave owner. Brad Pitt, Benedict Cumberbatch and Paul Giamatti solidify a quiet A-list cast.
Hollywood in general takes flak for, if not shying away from difficult depictions, glossing them over.
There are no such shortcuts here. We witness brutal whippings, rape and mental breakdown. Northup is a man who struggles to remain composed in a world he never thought could be so unjust.
McQueen's two previous full-length films, "Hunger" and "Shame," both in which Fassbender stars, explore similarly intense subject matter.
In the former, an Irish Republican organizes a hunger strike with his fellow inmates, and in the latter a sex addict in New York City painfully faces his own harmful lifestyle.
However, if the intention was to simply shock, McQueen would fail in his own right.Each of these films, particularly "12 Years a Slave," present a stark and honest realization of humanity. The scriptwriting is tight and every acting performance is cringingly believable.
In the film, we are never sure who is trustworthy. A jealous slave owner's wife sports politeness and jealousy in equal measures. Another master treats his slaves justly enough, but cannot separate himself from his life's trade. Even when Canadian abolitionist Bass (Pitt) shows up, there is no guarantee against him secretly plotting.
As such, Northup is forced to make do when every decision is clouded by doubt. Should he follow fellow captive Clemens' (Chris Chalk's) advice to "tell no one who you really are and tell no one that you can read and write," or should he seek the favor of the plantation owner in hopes of obtaining any modicum of freedom and perhaps a chance of escape?
The reality of experience is messy, but McQueen's integrity in filmmaking is refreshing. Not everyone will enjoy "12 Years a Slave," but in my eyes it is required viewing. Such emotional maturity coupled with an experienced cast and unflinching treatment of what may be America's greatest atrocity makes for one of the most powerful films in years.
"I will not fall into despair," insists Ejiofor as Northup.
Northup's resolve in the face of nearly unreal inhumanity is this film's real draw. It is what brings such unlikely possibilities to life.
Rating: four-and-a-half out of five stars
Story by Sam Lineberger, Intern A&E Reporter