Alumna hopes to 'level the playing field' in municipal election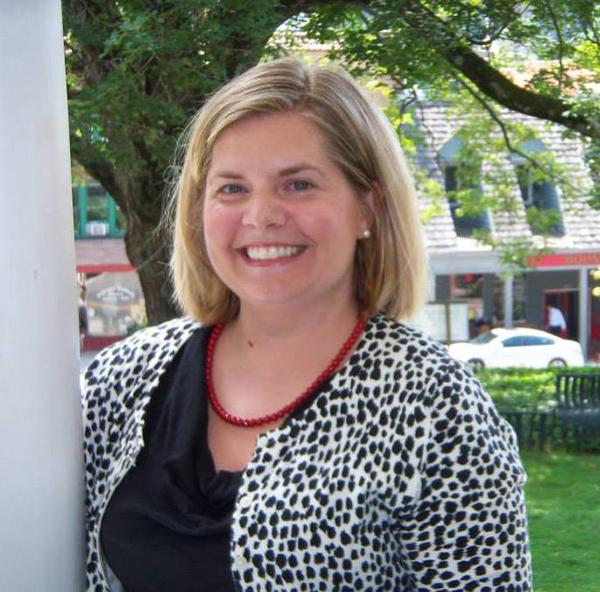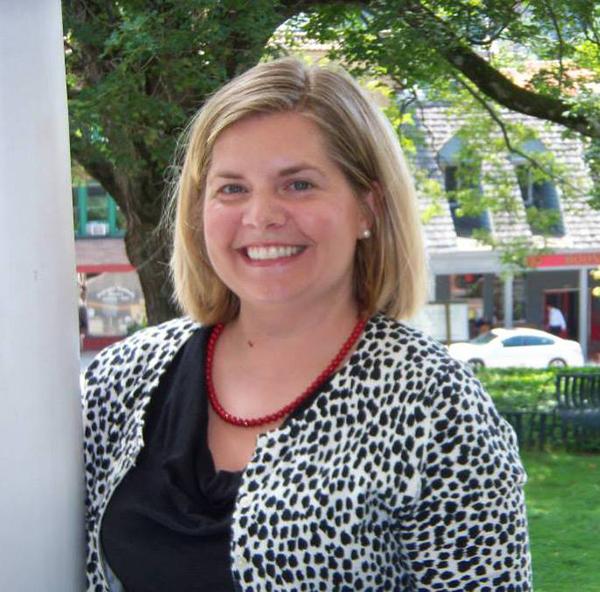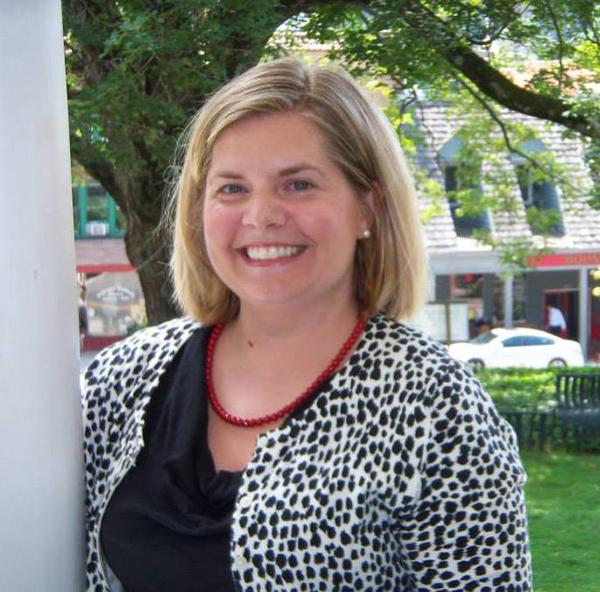 Editor's Note: The following is the second in a three-part series profiling Appalachian alumni running for office in the upcoming municipal elections.
Appalachian State University alumna Jennifer Pena is hoping to create a strong relationship between the Town of Boone and the university by running for a seat in the municipal elections.
"I'm really interested in maintaining a good relationship between ASU and the town," Pena said. "I think that's critical – it's a symbiotic relationship. They're really important to each other, so it needs to be a positive relationship."
Pena said she's an advocate for fairness, equality and an open system where everyone gets to participate.
"I've always had this real passion for leveling the playing field, which is way easier said than done," Pena said. "When [the board of elections] was going to take away on-campus voting, I was completely appalled and dismayed by it."
With only three seats open and six candidates running in the election, Pena is the only woman candidate officially in the race. She is running a coordinated campaign with two other progressive candidates, in which they all help each other in campaigning the three spots in the election.
The two candidates who are helping Pena in her campaign are *Rennie Brants, a retired Appalachian professor and Quint David, an Appalachian alumnus.**
As part of her campaigning, Pena attends fundraisers, luncheons, art crawls and enjoys walking around and creating relationships with members of the community.
Pena has been a resident of Boone for approximately ***nine years and is currently a faculty chair and a history instructor at Wilkes Community College.
Pena is currently in her second year of earning her doctorate in adult and community college education through a program with North Carolina State University.
Pena is married to Gus Pena, ****whom she met at an Appalachian SGA date auction while attending the university. They now have a 4-year-old daughter together.
"I love the feeling and history of Boone," Pena said, "Keeping Boone awesome is one of my big goals."
*Corrections:
*Rennie Brantz is an adjunct instructor in the Department of History.
**Brantz and Quint David are not assisting Pena's campaign, but are running their own.
***Pena has lived in the High Country for approximately 10 years of her life.
****The two did not meet at the SGA function.
The Appalachian apologizes for the errors.
Story: MICHELLE PIERCE, News Reporter
Photo courtesy of Jennifer Pena