App State basketball has stake in autism awareness
During Saturday's basketball doubleheader in Boone, App State basketball coaches joined 240 other NCAA men's and women's programs in raising awareness for autism through participating in the Coaches Powering Forward for Autism campaign.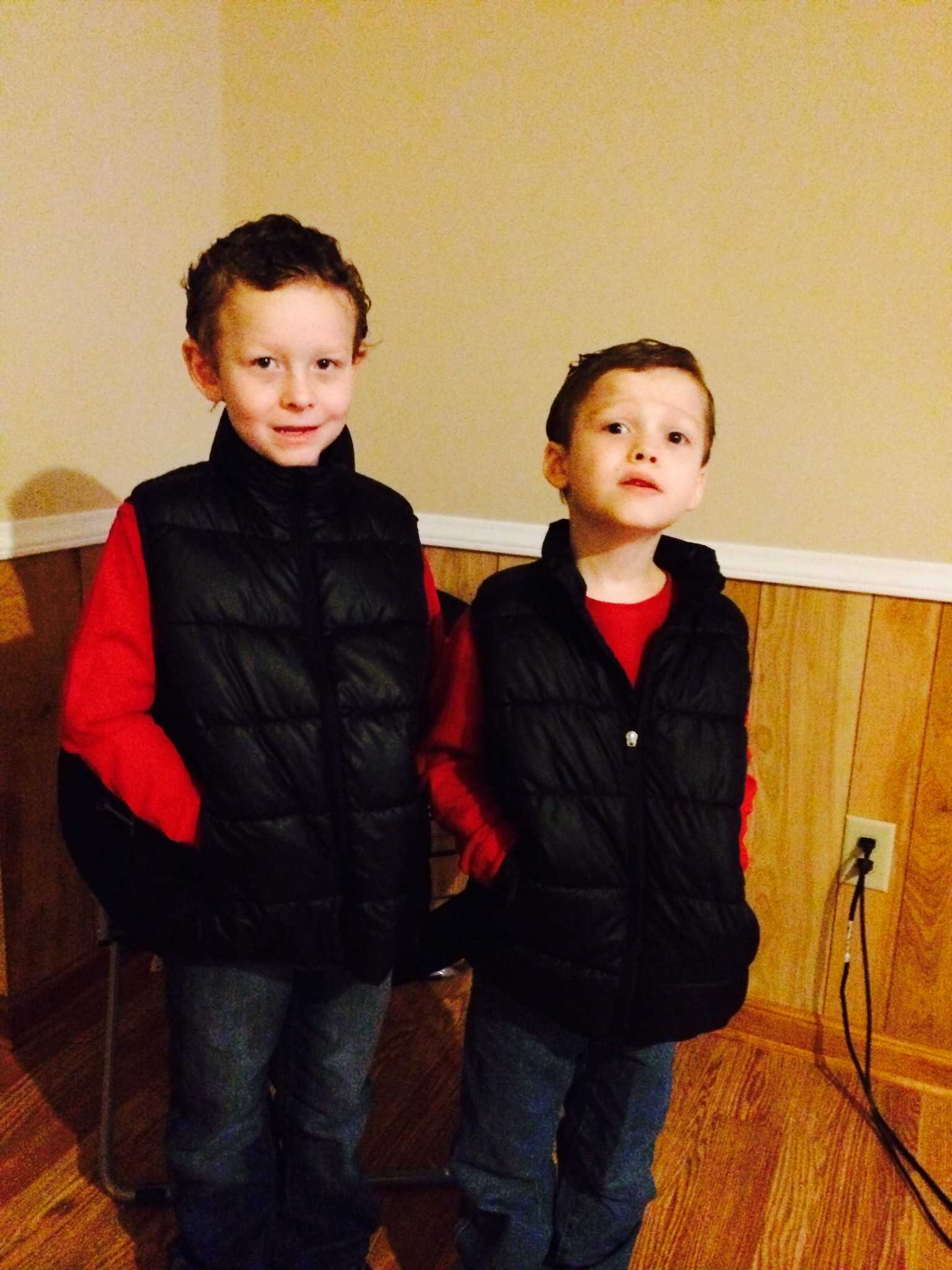 The campaign was started in 2014 by two NCAA coaches who saw the opportunity to subtly raise awareness for autism during the month of February with the simple request for fellow coaches to wear the Autism Speaks logo pin on their game day outfit.
This year, the campaign was held Feb. 6-8, in hopes to increase awareness, fundraise and advocate for families and individuals affected by autism.
App State is currently in the lead for most money raised of all 240 participating universities by raising more than $3,000 to represent the one in 68 children affected by autism.
For assistant men's basketball coach Jason Allison, the cause hits especially close to home.
Jason and his wife, Hope, have two sons affected by autism, eight-year-old Riley and six-year-old Ryder.
"My wife Hope got behind the fundraising," Allison said. "She helped get the word out and people are jumping on board. [Many donors] know our family and kids and so it's cool that the community is reaching out to bring awareness."
With a personal connection to both basketball and the effects of autism, Allison said it is encouraging that he can use his job as a platform for awareness.
"We wear pins on our suits and it catches people's attention," Allison said. "It's something the rest of America has the opportunity to look at, ask questions, research and learn about. It is one of the better ways that we can draw attention to this on going process."
The Autism Speaks manager of community outreach coordinator for the southeast was at Saturday's game alongside the campus chapter of Autism Speaks U – an organization on campus that reaches out to students and the community to help those affected by autism.
"Autism Speaks U is the largest autism advocacy group in the High Country right now," said Marcie Trivette, the campus chapter alumni adviser. "Having a chapter on campus not only gets the campus involved with community outreach it also makes everyone in the high country more aware of the cause in general."
Allison's oldest son Riley was diagnosed at 18 months with autism.
Autism has a wide spectrum of ways in which it can affect a person. According to Autism Speaks, these disorders are characterized in varying degrees by difficulties in social interaction, verbal and nonverbal communication and repetitive behaviors.
In Riley and Ryder's cases, they are both nonverbal.
"[Autism affects] one in 68 children now and the number is increasing," Allison said. "The student body will come in contact with autism at some point in their life, whether it's a family member or their own children."
With the basketball campaign over, Autism Speaks U will continue to raise autism awareness through various on-campus events, including its fourth annual 5k event April 18.
There are positions open to volunteer for the race for those who would like to join this chapter on campus or extend a hand to autism advocacy. More details about the race are on the chapters Facebook page at www.facebook.com/AutismSpeaksUasu.
Allison, who helped his team edge Troy 65-62 on the special day, said the continuing efforts to raise awareness are very important.
"If it's something they can learn about now they can be aware of it," Allison said. "It won't hit them blind like it did me and my wife."
Story: Kayla May, Intern Sports Reporter
Photo: Courtesy of Jason Allison