Carson Rich and Daniel Tassitino win SGA election with more than 50 percent of vote.
The results of the 2014-15 Student Government Association elections were announced Wednesday at 5 p.m. in the Center for Student Involvement and Leadership in Plemmons Student Union.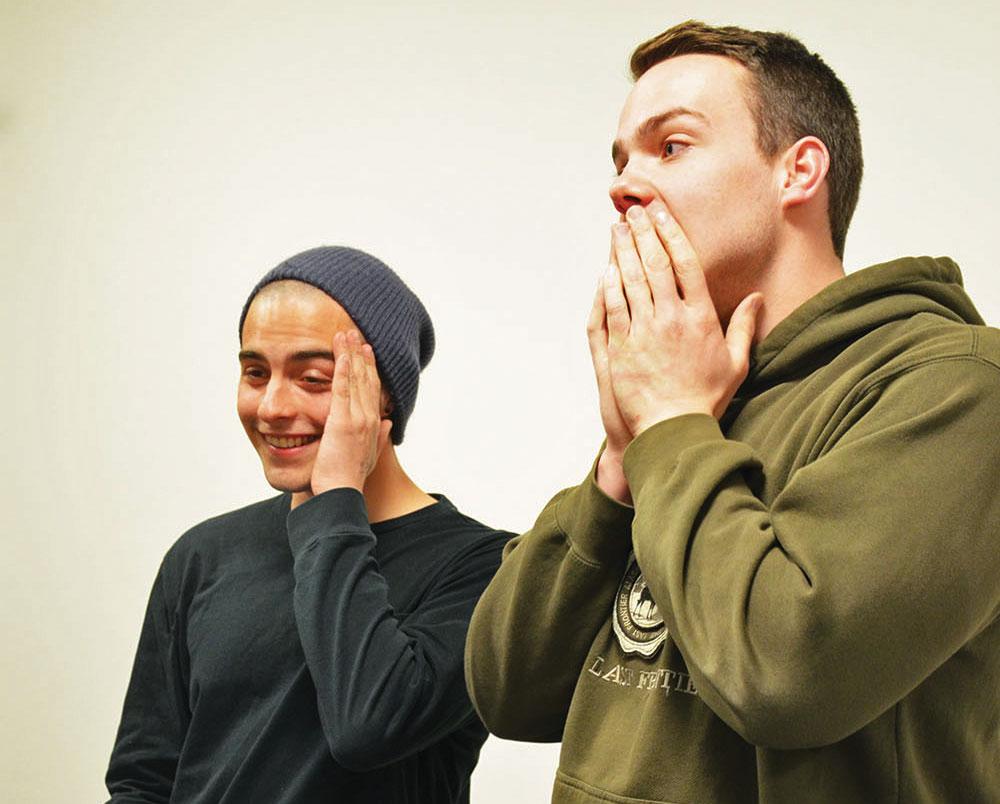 Carson Rich and Daniel Tassitino were elected to serve as president and vice president of SGA after receiving just more than 50 percent of the total vote. Rich, a sophomore advertising major, and Tassitino, a sophomore international business major, received 1,156 of 2,286 votes.
The duo finished ahead of Adam Ezell and Patrick Sullivan, who received 32 percent of the vote, and Matthew Norman and Nicholas Smith, who received 17 percent of the vote.
"If it were not for the 50 percent plus votes that we got and the people in our campaign team, we wouldn't be here," Rich said. "It is not about us, it is about them and we are very excited."
Rich and Tassitino's platform includes diversity training for faculty and staff, ensuring Appalachian students continue to receive pell grants, incorporating more extensive SGA cabinet training and bringing a Center for Social Justice to campus.
Rich said this center will be the hardest of his initial focuses in office.
"I know we have to go through the space committee and actually find an area for that," Rich said. "It is difficult to create a whole other student-run center, but the Social Justice Center is definitely a long-term goal within our term."
The winner was required to have 50 percent of the votes, plus one vote. The elected president and vice president must be at least juniors in standing at the time of inauguration, have a 2.5
GPA throughout their terms and have attended Appalachian the previous fall and spring semesters.
Voting was open March 19 through 26, open to all students via Appalnet.
A transition dinner will be held May 5, marking the date Rich and Tassitino will be officially inaugurated, said SGA Director of Elections Marissa Pannell.
"This is going to be a new year for Appalachian. When I say that, I don't just mean a new year, but we have a new chancellor, we are moving to the Sun Belt [Conference] and we are going to be getting a new basketball coach," Rich said. "There are going to be some changes and we are ready to embrace them and uphold the Appalachian way."
Story: Gerrit Van Genderen, News Reporter
Photo by Maggie Cozens, Assistant Photo Editor