The Appalachian Social Justice Educators have big plans for the new semester, including further rape culture awareness events, possible involvement in Social Justice Week and potential involvement with an organization pushing for an increase in wages.
Mary Lyons, president of the Appalachian Social Justice Educators, said the club recently changed its name from Appalachian Educators for Social Justice to make it clear that the club is not just for education majors or minors, but is open to everyone.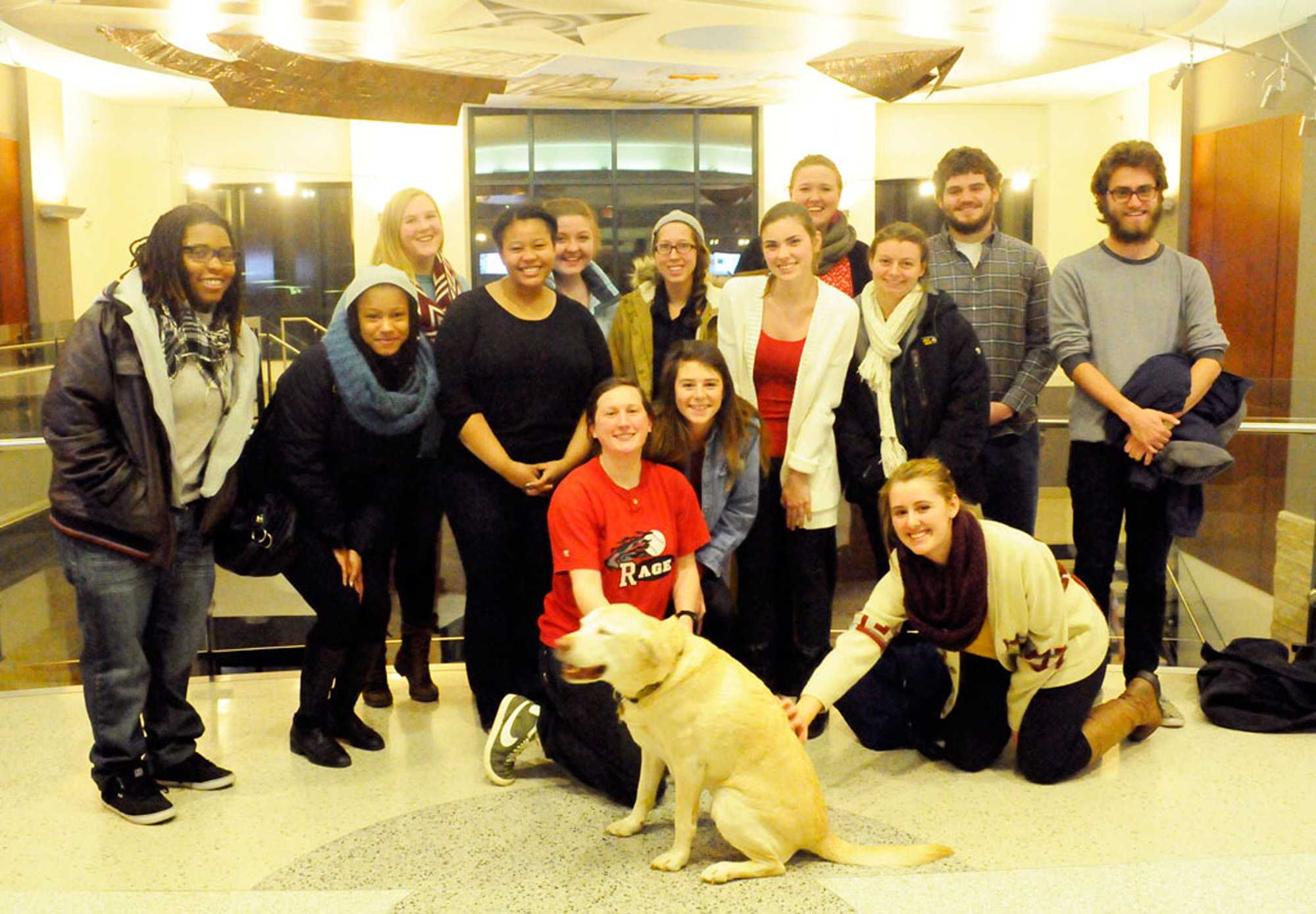 The club's main focus last semester was rape culture awareness.
"We did a whole week worth of events and fundraisers, and we raised $240 and some change for Oasis," Lyons said. "We need to do education, as far as different documentaries that relate to rape culture, specifically on college campuses."
Enacted at the beginning of the semester, SafeRide has minimally shifted its operational hours beginning at 7 p.m. until 3 a.m. The Appalachian Social Justice Educators would like to work on possibly extending the hours to 6 a.m., to ensure student safety.
"We need to try to reach out to SafeRide employees to see how they would feel and get some statements and then actually formulate the demands into something visual or a petition, so that we can actually do contact tables and get people to sign them," Lyons said.
As part of an economic justice aspect of the club, the educators may potentially partner with the organization "Raise up for 15."
According to www.raiseupfor15.org, fast food workers in various states in the south are demanding $15 an hour and the right to unionize without retaliation or punishment.
"They've had really successful strikes," said Rachel Clay, vice president of the Appalachian Social Justice Educators. "There's been a lot of people at the strikes. It started six months ago or eight months ago, and considering that it started then, it's really gained a lot of momentum."
Additionally, one of the other plans for the semester is for the club to host events at 3rd Place, located on Appalachian Street in downtown Boone.
"We've been invited to come in and do some programs," Lyons said. "There are two Fridays in February or March we talked about picking a movie or documentary and screening it in their space. They really want people to come in, they really want us to come in specifically, they want it to be a socially conscious place."
Story: Nicole Caporaso, Senior News Reporter