Appalachian on track with system safety initiative
In 2013, the University of North Carolina system launched an initiative to reform campus security in all of its universities.

The initiative released a final, 120-page report which included a series of 26 findings and 36 recommendations to campuses in July 2014.
According to a letter from Chancellor Sheri N. Everts, of the 23 recommendations specific to college campuses, Appalachian State University was already in compliance with 17 before the report was released.
The Appalachian State Security Council deals with security reform on campus.
Cindy Wallace, the council co-chair and Vice Chancellor for Student Development, said major security reform on campus came in response to the Virginia Tech University shooting in 2007.
"We spent five years examining and changing most of our safety response on our campus,"  Wallace said. "In that wave of response which escalated recently, a lot of our safety directives were added as a response to a crisis situation."
Wallace said as part of that reform, the university hired an emergency manager, case manager, referral coordinator and a psychiatrist.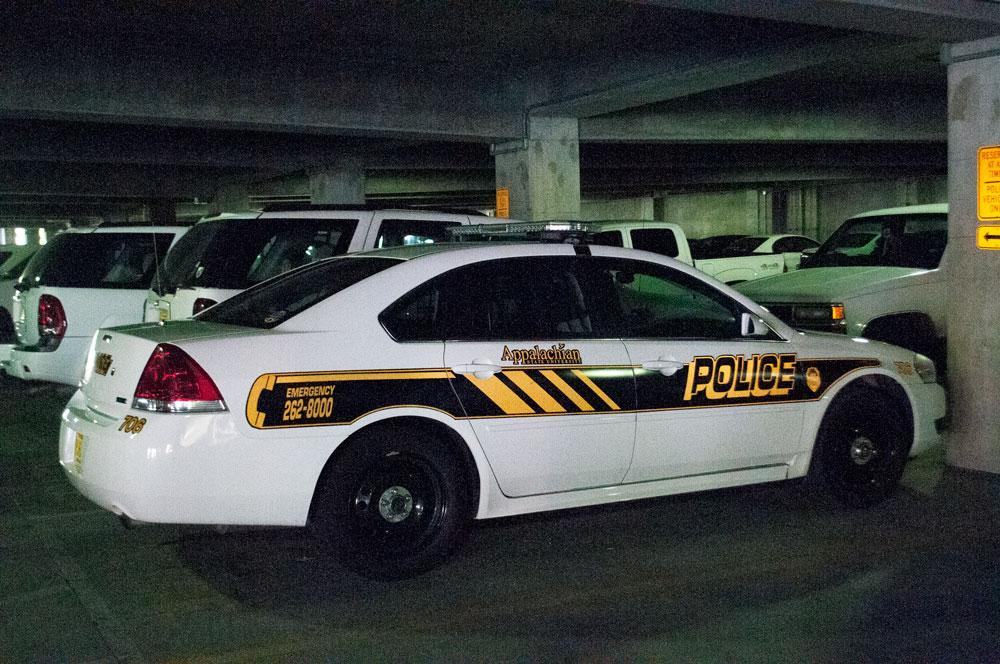 "In those few years, we formed the early intervention team, care team and threat assessment team in response to the '07-'08 needs of college campuses to look at our protocols," Wallace said. "This particular initiative focused on some of our high-risk behaviors."
Wallace said the initiative focuses have primarily been addressing sexual assault, high-risk drug use and suicide prevention.
"As a campus we're looking at our reporting methods and creating a culture of care and concern," Wallace said. "We're trying to change cultural expectations."
According to a report by the UNC system, only a small percentage of students within the system participate in high-risk drinking, but the effects of this behavior have an impact on others on campus.
"Someone could have gotten into a fight after drinking too much that otherwise never would have and that has collateral effects on other students," Wallace said.
Wallace said a small minority of individuals on campus engage in intentionally sexually predatory behavior.
"The vast majority of students negotiate their time here well," Wallace said. "It can be a pretty dangerous minority."
University Police Chief Gunther Doerr said he believes the university is ahead on complying with all the recommendations.
"A few recommendations we have to do a bit more work on, but we're mostly in good shape," Doerr said.
Doerr said in the past, a few campuses in the system experienced safety issues and the initiative was designed to ensure more universal safety standards between universities.
Story: Carl Blankenship, News Reporter
Photo: Morgan Cook,