ASU police looking into buying body cameras
The Boone Police Department has been using body cameras for a couple years, and now Appalachian State University police are looking to do the same.
Body cameras are devices placed on an officer's shirt and allow that officer to record any situation with a civilian or student.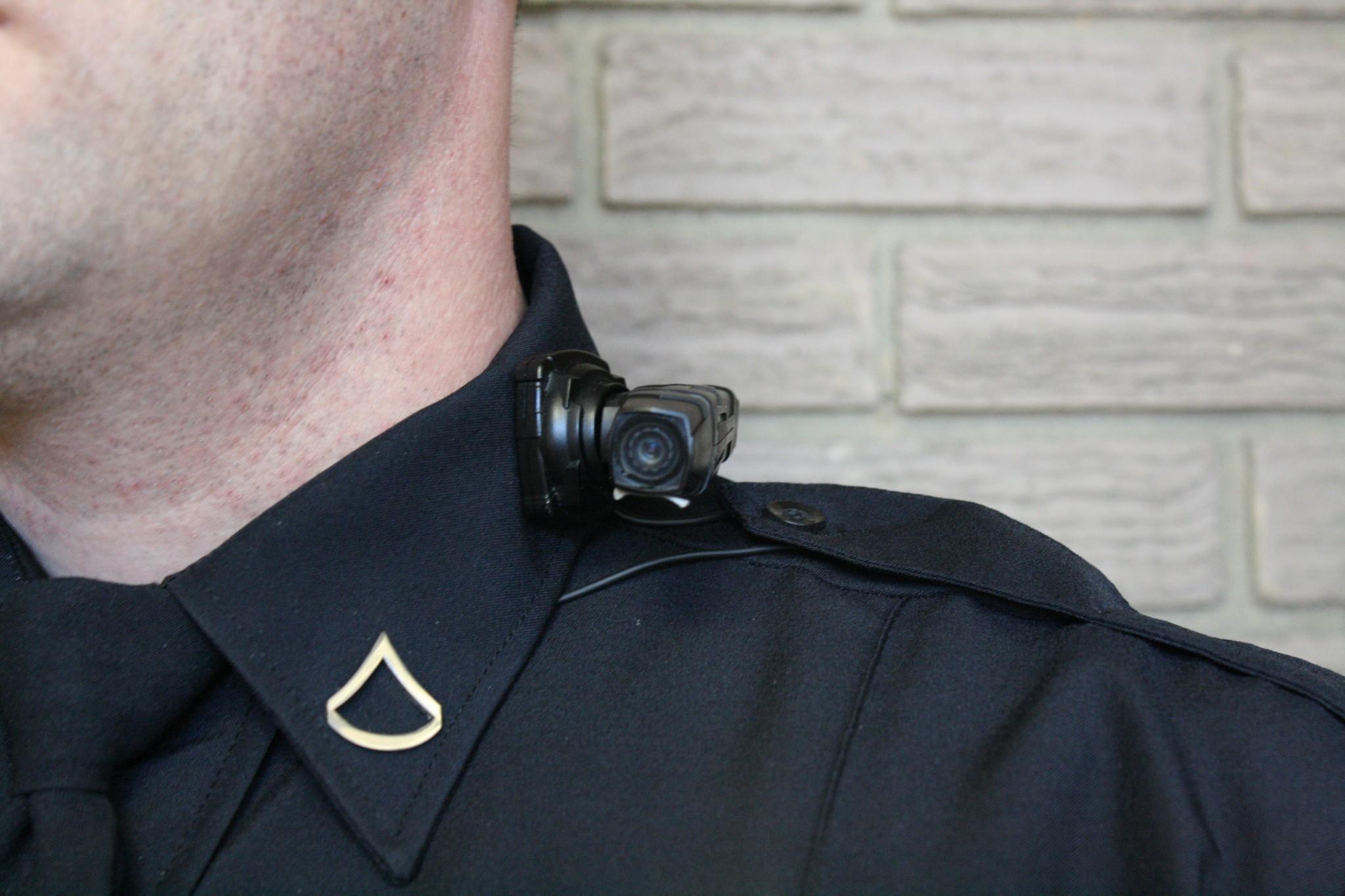 "We are looking into buying the same body cameras that Boone PD has early this summer," University Police Chief Gunther Doerr said.
Doerr said the main concern is paying the storage for videos that would be recorded by the cameras, but he believes through usage of these cameras, officers can feel a sense of protection when they need visual evidence for a case.
Though ASU police looks forward to purchasing body cameras, Doerr said they could cost up to $700 each.
"I know Boone PD pays around $7,000 to $9,000 a year for their cameras and the storage that their video recording goes onto," Doerr said.
Boone PD has had these cameras for about two years now, and body cameras are much less expensive than car cameras that did not allow them to record as close up as the body cameras do.
"Officers use these cameras for safety reasons and can show what happened when someone is pulled over or during an arrest, especially for undergoing investigations," said Wanda Smith, Boone PD communications supervisor.
There is strict policy regarding body cameras on police officers. For ASU police, there is a policy that once an officer is out of his or her car, the camera is to be on until that officer gets back into the car.
"The only problem with body cameras is there is no way to detect what was recorded and what wasn't, especially when the camera was accidently or purposely turned off," Doerr said.
As for video being shown in court, it is up to the district attorney's officer whether or not to show what was recorded.
Doerr said he believes getting these body cameras will be beneficial in a sense that it can show the events leading up to an arrest or incident that happens on and off campus.
"Only one person has to legally know that there is recording going on," Doerr said. "I think we can review how officers deal with students from a training standpoint to better officers handling students for the future."
Story: Mary Wood, Intern News Reporter