Boone's weather woes are coming to a close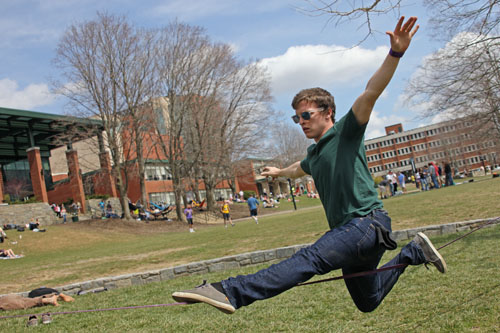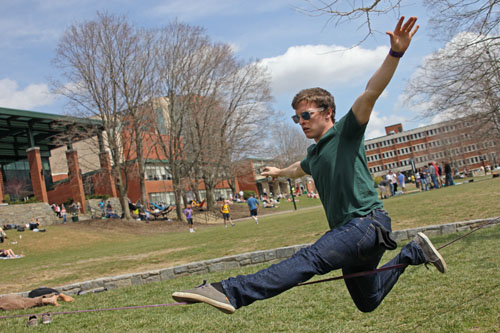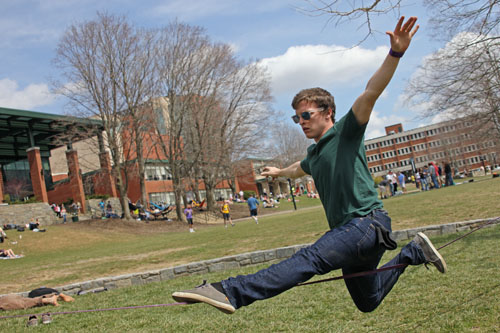 Although winter ended March 19, cold weather continued to plague Boone into April, but now it seems warm weather is here to stay.
March saw an average temperature of 34.7 degrees Fahrenheit – more than 17 degrees lower than last year and nearly nine degrees lower than the year before.
Boone also accumulated 22.4 more inches of ice and snow than last year, according to raysweather.com.
David Still, a meteorologist for Ray's Weather, said that the reason for the unseasonably low temperatures is an upper-level high-pressure system above Greenland.
The system had been redirecting cool air back down to the eastern U.S. for much of March and into April, Still said.
"The system persisted for about a month, but we're emerging out of it right now," Still said.
Ray's Weather is forecasting that highs for this week will stay near 70 until Friday, which will see a high of 56 degrees and morning showers.
Story: JOSHUA FARMER, News Editor
Photo: PAUL HECKERT, Photo Editor