All nine of Appalachian State University's a cappella groups will take to the Legends stage Sunday for the annual spring a cappella showcase Acapocalypse.
Appalachian's a cappella groups include Eharmonix, Higher Ground, Northern Lights, Lost in Sound, Streets Ahead, VoiceMale, Mountain Ayres, Treble Attraction and Ear Candy. The showcase will also include a special performance from the Watauga High School chorus.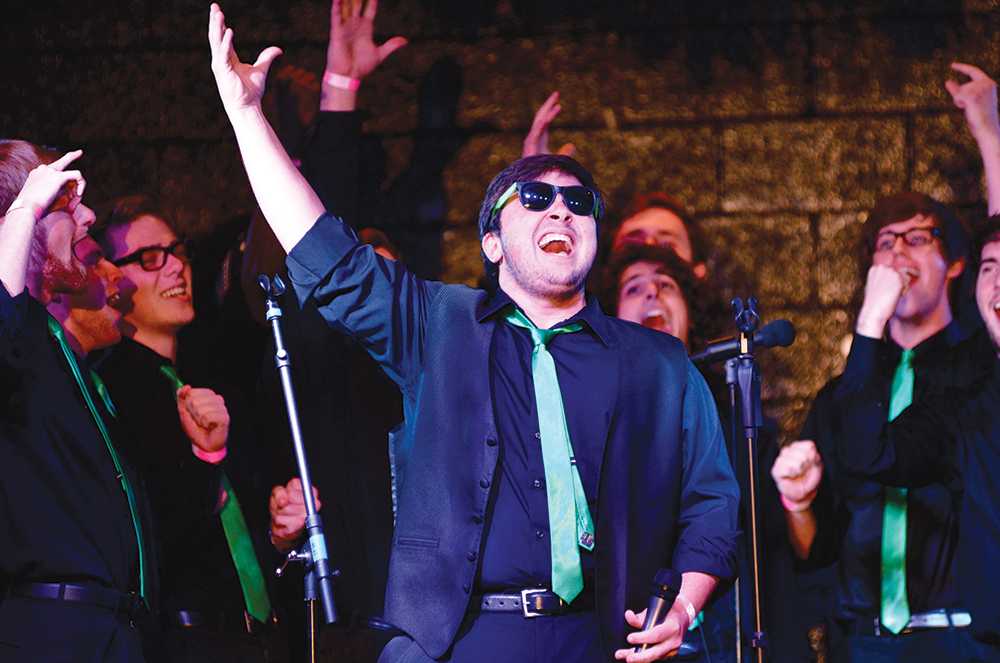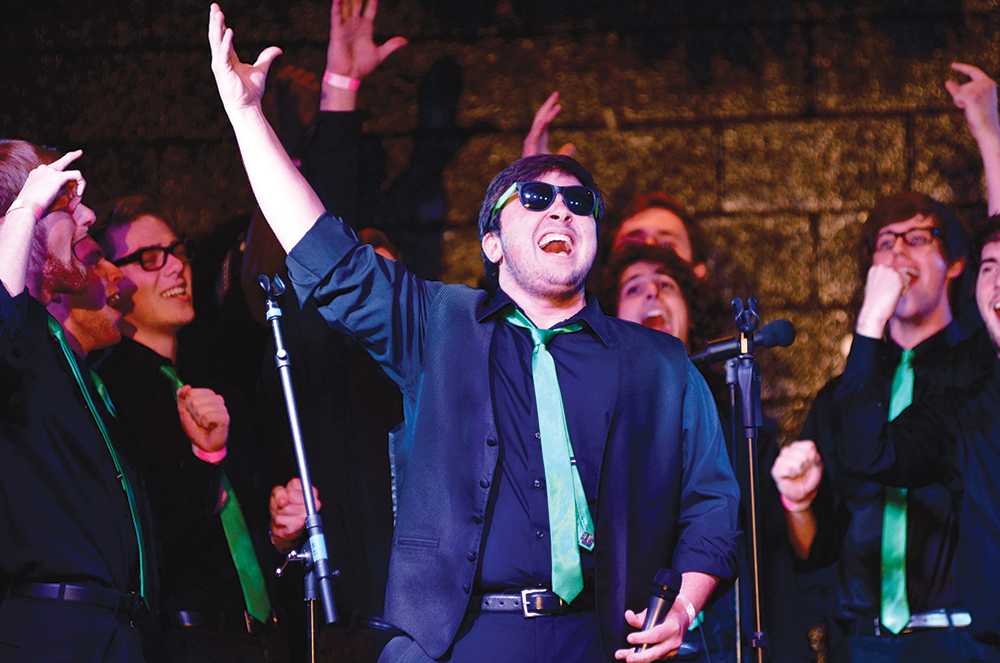 Higher Ground, an all-male a cappella group directed by junior music education major Dylan Scaringelli, is preparing with twice a week, two-and-a-half-hour rehearsals. Higher Ground member and freshman management major Josh Hawkins won the title of Best Male Soloist in the November a cappella competition Acapellageddon.
Acapocalypse, on the other hand, is a non-competitive event, but each group is still hoping to wow the audience, Scaringelli said.
"We'd like to get more into the motion and feelings that are present in our songs in addition to singing the right notes," he said. "We're trying to get the musical energy out of the songs we are singing."
Freshman biology major Matthew Bujold is a new member of Streets Ahead, a co-ed a cappella group, and is excited to participate in his first showcase.
While there is no required choreography for the group, every member can decide how they want to move to the music. Streets Ahead will be dressed in suits for the show, with accents of their signature blue color, Bujold said.
"I'm new to the group, so it's been difficult for me to adjust to a cappella," he said. "But the group has been really great about talking to new people and incorporating them into the songs."
Freshman chemistry major Ian Wyatt said that the showcase is an excellent opportunity for students like himself interested in joining a cappella groups.
"These are great events for anyone who is looking to join an a cappella group in the future," Wyatt said. "You can learn the styles of each group and keep in mind which groups you want to audition for."
The event begins at 6 p.m. Tickets are $5 for students in advance and $7 for the public and at the door.
Tickets for Watauga High School students are $3 and all proceeds from the show will benefit the Watauga High School chorus.
Story by Kelsey Hamm, Intern A&E Reporter
Photo by Maggie Cozens, Assistant Photo Editor