Fall flavors take over Boone businesses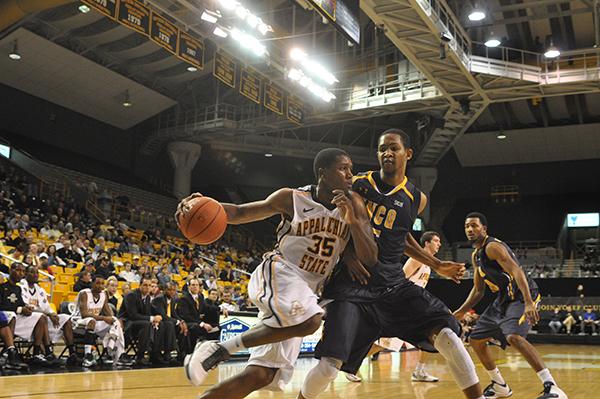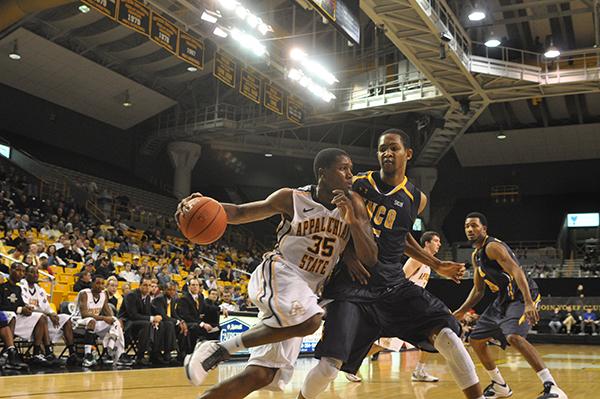 Last Saturday marked the first day of fall, pushing university students deeper into the fall semester with midterms, term papers and projects dampening spirits.
But one of the comforting aspects of autumn is the seasonal food flavors.
"I can't wait until I can start drinking pumpkin lattes and eating fall foods," junior public relations major Emma Downs said. "Fall is probably my most looked forward-to season when it comes to foods."
Businesses in and around town – Local Lion and Stick Boy Bread Company – have already begun to showcase seasonal beverages, pastries and other delicacies associated with fall.
"Everybody has been asking about our fall items,"Meredith Davis, co-owner of Local Lion said. "We make all of our items from scratch, create our own recipes and have been messing around with different ideas, but we are going to have a lot of flavors of fall coming in around October."
Some autumnal flavors that Local Lion will soon feature on their already unique menu are apple cider-glazed donuts, pumpkin creme-filled filled donuts, espresso creme-filled donuts, sweet potato donuts and the seasonal staple, pumpkin spice lattes.
Located right across from campus, Stick Boy Bread Company will begin to feature seasonal items on Monday.
Manager Abby Willis said the 11-year-old Boone icon has items featured in the past that they are "going to be bringing back soon."
"We are going to bring back squash bread, sweet potato strudels, pumpkin cheesecake, coconut cookies, pumpkin rosemary bread and pumpkin pound cake to name a few," Willis said.
Pumpkin spiced lattes and apple cider are both drinks already being served by Stick Boy.
Other business, like Boone Bagelry and Sweet Frog, will have many seasonal additions to their menus with pumpkin flavored bagels served by Boone Bagelry and the promise of a pumpkin soft-serve yogurt from Sweet Frog.
Story: WILL GREENE, A&E Reporter
Photo: JUSTIN PERRY, Intern Photographer