Boone- and Appalachian State University-based band, The Nude Party, delivers a fresh sound on their second and newest album, "Forbidden Fruits."
The Nude Party embodies their self-described genre, "psychological rock," and with a mix of early 1960s surf rock and modern day influences, "Forbidden Fruits" is a foray into bringing the psychedelic movement of the 1960s and 1970s into the millennium.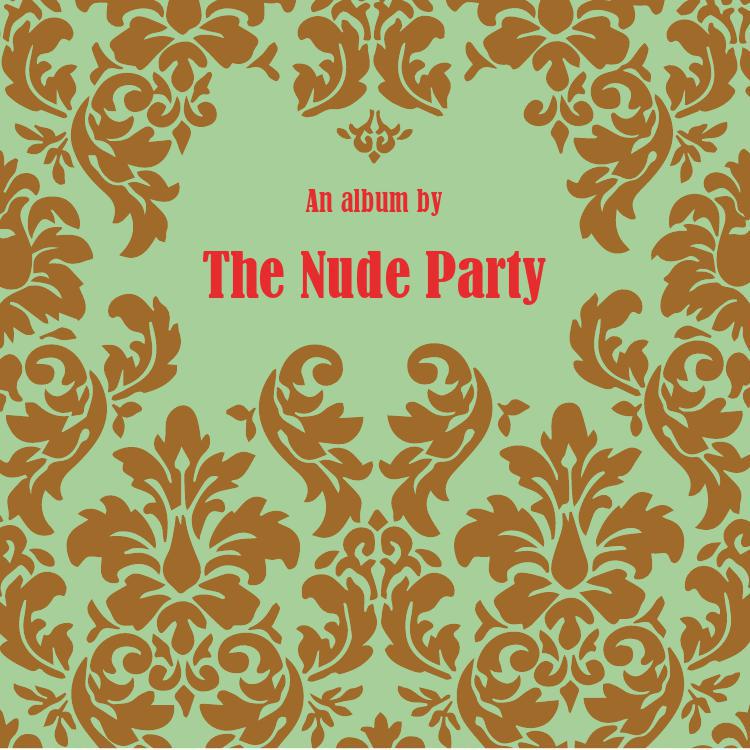 As a staple in Boone's live music scene, The Nude Party is no stranger to playing music that people want to dance to. Starting off as a band that played fully nude, they have gone on to recreate that sensual, carefree experience on their new album. The performance aspect of their live shows translates almost perfectly through their production.
On lead track "Sweet Shops," lead singer and junior electronic media broadcasting major Patton Magee's vocals sounds reminiscent of a young Mick Jagger's. The song is a staple at their live shows and is a perfect way to kick off their first full length album – it's upbeat, it encompasses the entire vibe and sound and tells you exactly what The Nude Party is going to bring for the rest of their tracks.
A considerable amount of the album's energy comes directly from lead guitarist Shaun Couture and keyboardist Zachary Merrill. The duo's talents are on full display during the track "Maybe Baby," which is described by the band as "the closest thing to a love song they'll ever write."
Both have solos that stand out amongst the vocals, with percussion drawing audiences in for a ride make "Maybe Baby" one of the strongest songs off of "Forbidden Fruits."
Couture and Merrill show their strengths again on track "King Bee," one of the most cohesive songs off of the album. Magee's vocals sound eerily similar to Jim Morrison's from The Doors, making the psychedelic throwback throughout the album especially powerful.
The middle track, "Nude Party" is a repeat off of the band's first EP from 2013. The first copy is younger sounding and less polished, but on "Forbidden Fruits," however, it's stronger – benefitting from the time between the albums and performing it live.
This is the band's first time recording with local recording studio, Wet Bandit Audio. The production is excellent – it makes "Forbidden Fruits" a cohesive, modern throwback to psychedelic music. It takes The Nude Party out of the basement scene and into the living room, letting audiences know that they should be taken seriously.
Story: Casey Suglia, Intern A&E Reporter