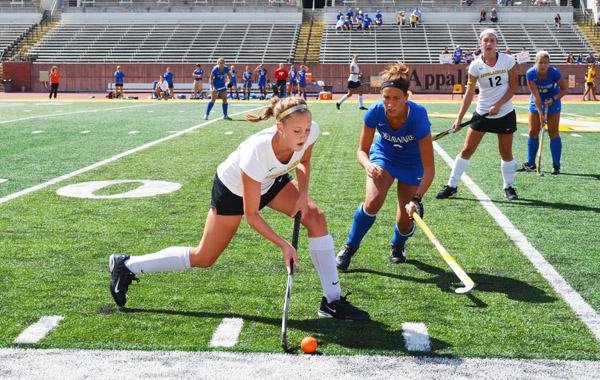 A memorial service was held Saturday afternoon for a former university student who died April 23, 2011 while deployed in Afghanistan.
Army Chief Warrant Officer 2 Terry L. Varnadore II died of wounds when the helicopter he was piloting crashed last year.
Members of the university's ROTC opened the ceremony by raising and lowering the flag to half-staff while the national anthem was played.
"This is a ceremony that we don't want," Chancellor Kenneth Peacock said. "But things happen and we want to be sure we remember this wonderful family and the service of Terry Varnadore."
Peacock said he keeps a picture of Varnadore in his office.
"I want to be reminded I'm not just here free because it happened," Peacock said. "Someone put himself in harm's way…for the benefit of all of us."
Varnadore's widow, Casey Varnadore secured the plaque with Terry Varnadore's name on the Veteran's Memorial.
"It means a great deal to me that they have this for Terry," Casey Varnadore said. "Terry absolutely loved it [at Appalachian]. He would always tell anybody that the time of his life was here at Appalachian, and the best friends that he ever had were made here."
Appalachian alumnus David Smalls was Varnadore's roommate for two years while they attended Appalachian.
"It's about remembering who he was and not forgetting what he did," Smalls said. "He had his military career, he had his time here at App. What I wanted to shed a light on was who he was here for us."
Varnadore was a good friend to everyone and loved life, Smalls said during the ceremony.
"He would sometimes come into your room, sit down, look at you and ask 'How's it going?,'" Smalls said. "We ask people that every day, but when Terry did it, you knew he meant it and he wanted to know."
Story: JOSHUA FARMER, Intern News Reporter
Photo: OLIVIA WILKES, Senior Photographer