Hayes School of Music receives reaccreditation
Appalachian State University's Hayes School of Music recently received a renewal of its accreditation from the National Association of Schools of Music.
Accreditation grants a school membership in the NASM, a peer-governed body of prestigious music schools across the nation.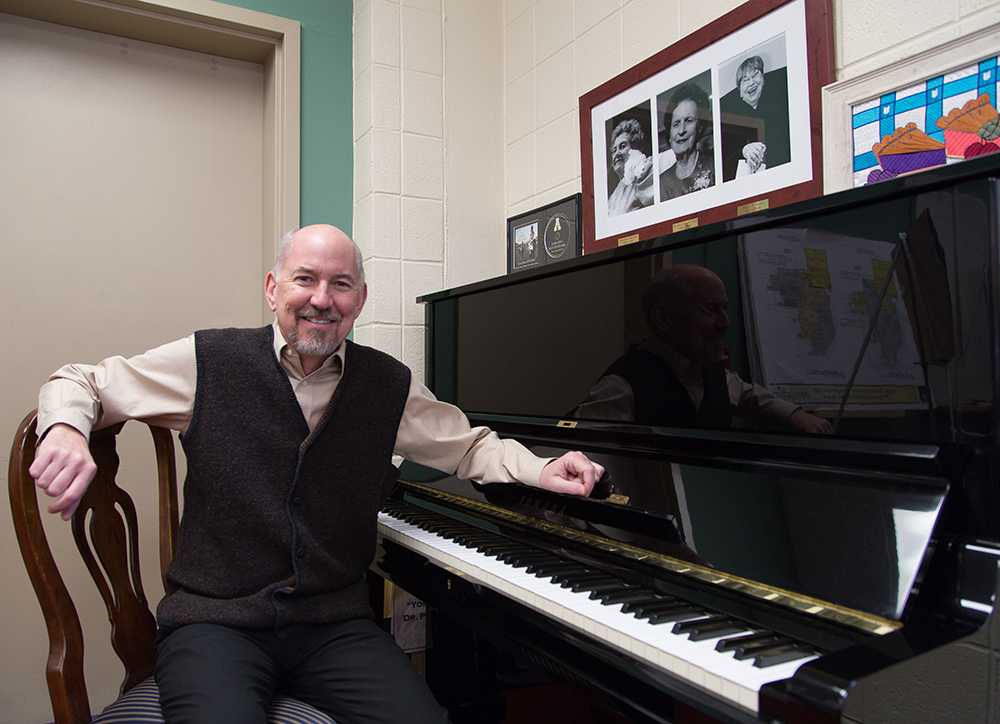 William Pelto, dean of the Hayes School of Music, said receiving accreditation is a huge honor because it affirms the values and practices of the school.
"This makes me feel better than almost anything, because it really addresses what we care about at our most fundamental [level], which is that whatever we do, we want to do in a collegial and professional way," Pelto said.
The process of applying for reaccreditation involves completing a comprehensive self-evaluation of all the programs within the school of music, and an outside evaluation done by visitors.
One aspect of the school that the visitors noted as being exceptionally strong was professor quality.
"The faculty exhibits exceptional positive morale," the visitors' wrote in their report. "The education credentials are superb and the visitors experienced high quality teaching and learning throughout the visit."
The report also identified the music library, hard-working students, the variety of majors offered, the success of the music therapy program and the student-tutoring program as strengths.
Each period of accreditation lasts 10 years, before the school will have to reapply.
There are currently 653 school, institutions and conservatories in the NASM across the nation.
Chief communications officer Hank Foreman said the accreditation is an assurance to everyone that the Hayes School of Music is an elite program.
"[The accreditation] sends a clear message to our current and prospective students and their families, that they can expect the highest quality of programs to ensure student success," Foreman said. "In addition to raising the profile of the Hayes School of Music, this accreditation supports broad recognition of the great educational experience available at Appalachian."
Story: Thomas Culkin, News Reporter