Health Services sees rise in flu cases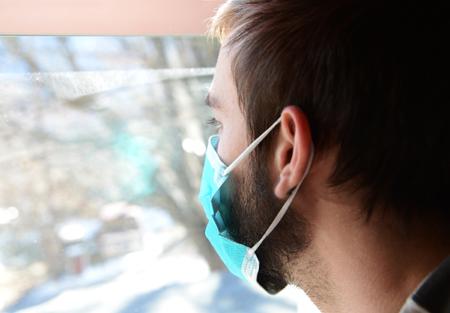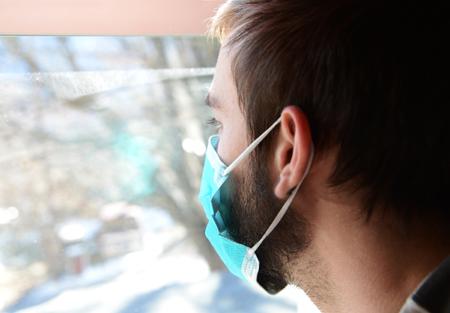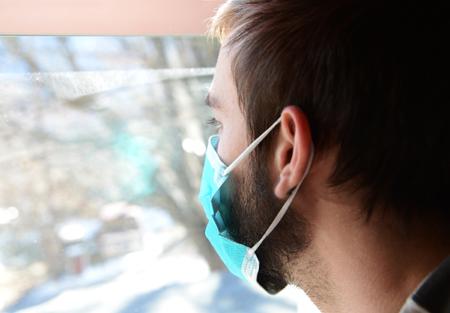 Appalachian State University Health Services has seen a recent rise in the number of flu cases on campus, said Joyce Young, director of nursing at Appalachian's Health Services.
Young said the number of flu cases is usually highest in the fall and right after break, but the number of students coming in has picked up this week and last week.
"We are continuing to see students coming in with positive cases of influenza every week," Young said. "The flu is alive and well on campus."
Health Services has been able to manage the increase in students coming in during flu season, but there has been increased stress on physicians and nursing staff, Young said.
Appalachian Health Services has administered more than 1,900 free flu shots to students since the fall, which is the best way to keep students from getting sick, Young said.
"I try to maintain healthy habits to avoid getting sick, but the close proximity I have to hundreds of students on campus every day can make the flu extremely difficult to avoid," said junior Corinne Skopek, who was diagnosed with the flu last Thursday.
Health Services will have only limited services and operating hours during spring break, according to its website. Influenza vaccinations are still available to students during that time, but only between 8-11 a.m.
Story: NOLEN NYCHAY, Intern News Reporter
Photo Illustration: Olivia Wilkes, Senior Photographer