by Sam Lineberger, A&E Reporter
"Hunger Games" fans will undoubtedly find contentment in the second of four planned film adaptations of Suzanne Collins' young adult trilogy of novels.
Others may be incrementally less fascinated.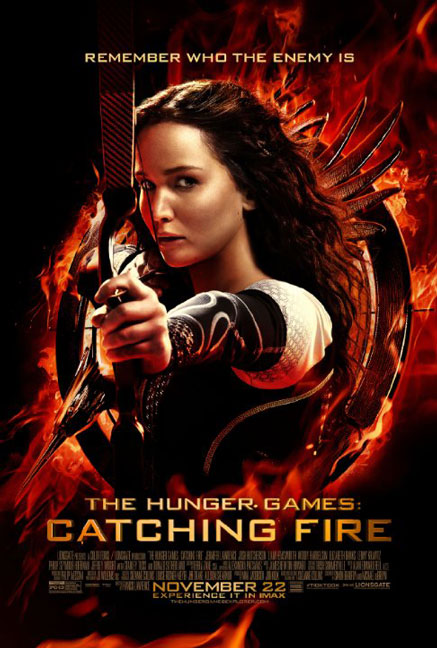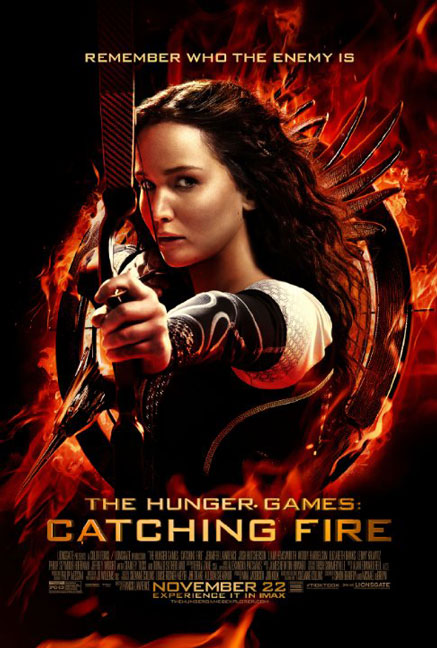 Gary Ross' initial installment, 2012's "The Hunger Games," proved a fairly faithful interpretation of the source material. Fans and critics alike praised the admirable cast and mostly patient, resourceful cinematography.
Jennifer Lawrence, who played the character Katniss Everdeen, soared to instant stardom.
However, there were numerous apparent shortcomings as well. The pacing was ineffective and the widespread use of a shaky camera in violent scenes was, to quote The Charlotte Observer's Theoden Janes, "so bland it dilutes the message."
An additional complaint this reviewer had was that Ross – again, dutiful to the source literature – left many of the story's themes undeveloped.
Fast forward to 2013.
"The Hunger Games: Catching Fire's" directorial reign is handed off to Francis Lawrence, whose films include "Constantine" (2005), "I Am Legend" (2007) and "Water for Elephants" (2011), oddly enough. This sequel seems fated to have turned out comparatively darker.
Katniss Everdeen again finds her stoic nature tested against the dual beasts of looming death in the arena and the love triangle among her two friends. Decide for yourself which seems more plausible.
Tributes are threatened at various times by packs of irate primates, noxious rolling fog, artificial lightning and of course, each other.
With this relative darkness comes a number of improvements, most obviously in the visuals. Hovercrafts and futuristic high-rises look sharp on a big or small screen. Water acts just like one wants movie-water to dramatically act, and the arena, shot on-location in Hawaii, is both lush and foreboding.
In addition, the supporting cast performs well. Stanley Tucci (playing Caesar Flickerman) nearly steals the show with his increased screentime, Woody Harrelson is again a convincing conniving drunkard and Jena Malone (playing Johanna Mason) and Sam Claflin (playing Finnick) give what may turn out to be career-launching performances.
"Catching Fire's" plot is more complex, though a number of important strands are left inexplicably abandoned for large portions of the film, such as the goings-on of the rebellion which we, the viewers, are supposed to trust is coursing through Panem.
While the sequel improves on nearly every aspect of the first, it falls short of being anything more than an excellent adaptation of a popular young adult novel.
Slick visuals and a handful of charismatic performances can't propel this film into the territory of good science fiction, but they can make it enjoyable enough for those who aren't necessarily fans of the books.
"Hunger Games: Catching Fire" is showing at I.G. Greer Auditorium on Thursday, Friday and Saturday at both 7 and 9:45 p.m. Tickets are $1 at the door.
Rating: three out of five stars