March is American Red Cross Awareness Month
March is Red Cross Awareness Month, recognized yearly to show appreciation to one of the largest organizations that helps people in need, and to recognize the involvement of students at Appalachian State University, whether members or not of the American Red Cross Club.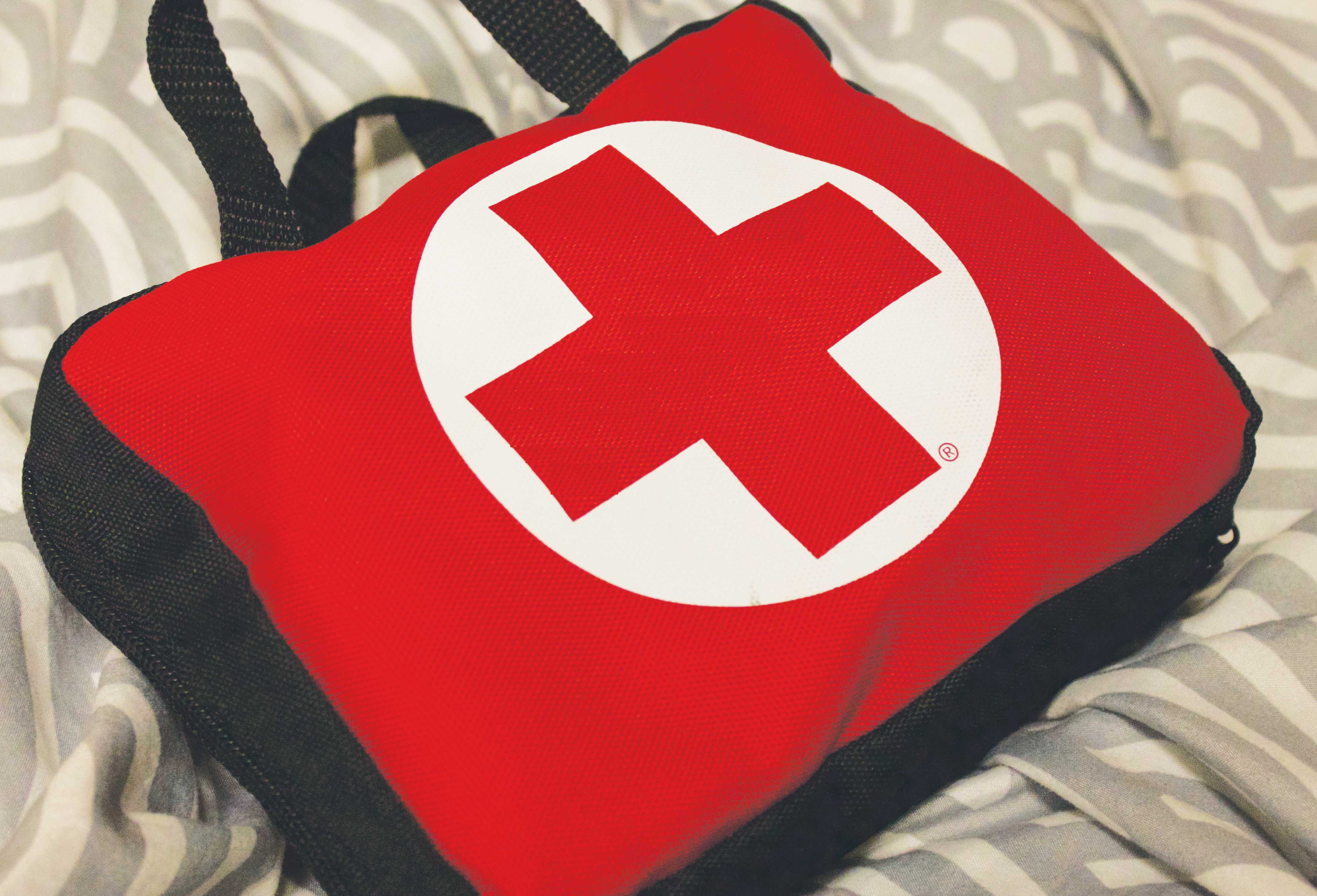 "I feel that the Red Cross is one of the most important organizations in our country," said Jessica Roland, senior nursing major and president of the American Red Cross Club at Appalachian. "They provide services for so many people in the darkest times of their lives, not only with the relief work seen with major disasters, but also in the local community."
Appalachian reached its 1,000 pint goal in 2008, which put the university in the top 10 in the country. At the same time, Appalachian broke North Carolina's record for the largest single-day blood drive, Roland said.
Last year, about 1,160 units of blood were collected during this event, said Brian Womack, disaster program manager for the Blue Ridge Piedmont chapter of Red Cross.
"[Appalachian] keeps on being the single largest one-day blood drive in the nation and that is something that you guys should be proud of, because it is consistently done every year," Womack said. "There's people trying to beat you guys and they just can't do it."
This semester, the American Red Cross Club at Appalachian will host its annual blood drive on April 2. Last year, they were able to collect 250 pints of blood, a goal they are hoping to meet and surpass this year, Roland said.
The American Red Cross Club began to officially operate in fall 2011 and continues to work closely with the local chapter.
In the past, the club has had a Halloween bake sale to raise money for the local chapter, sent Christmas cards to the military and has also participated in the Red Cross' fire safety campaign to raise awareness in the community.
For Red Cross Awareness Month, the local chapter of the American Red Cross is canvassing in neighborhoods as part of their fire safety campaign.
Womack said single family fires are the most common cases that the local chapter deals with. Single family fires tend to most commonly affect those living in poor communities and those under 5 or over 65-years-old, since smoke detectors stop working after 10 years.
"We're working with fire departments trying to find out which communities are at most risk by finding out who has smoke detectors and who needs them and then coming in at a later date and installing them," Womack said. "We had two fatalities in Caldwell County last week so there's a big push to find those areas at high risk."
Along with house fires, the disaster team of the local chapter with its office in Boone also provides families with money for necessities such as food, clothing and a hotel room when disaster strikes, Womack said.
The American Red Cross has also consistently been involved in heart health by hosting Health Fairs where people are informed on symptoms for heart diseases and other issues as well as tips on how to maintain overall heart health.
In correlation to heart health, last week Alpha Phi's chapter of Theta Nu celebrated Heart Health Week as part of their philanthropy by hosting a series of events and contact tables. The sorority has hosted Heart Health Week for over 10 years, said Ashtine Tapanes, junior communications major and vice president of marketing for Theta Nu.
They gave out red ribbons for heart health awareness, hosted a Panera Give Back Night, a Zumba class and gave out dark chocolate, which in moderation is good for the heart.
During Panera Give Back Night, Alpha Phi raised $350, which broke the previous record of $150.
Story: Chamian Cruz, News Reporter
Photo: Halle Keighton, Intern Photographer