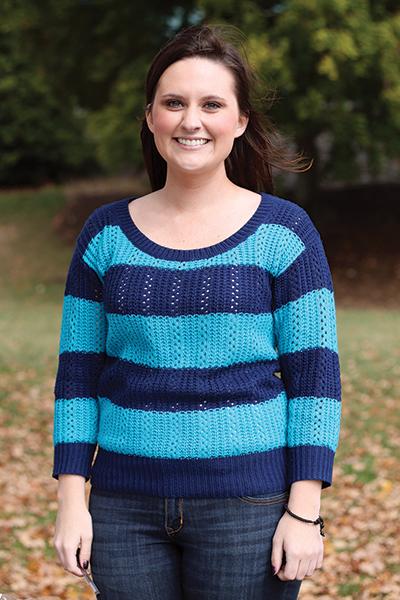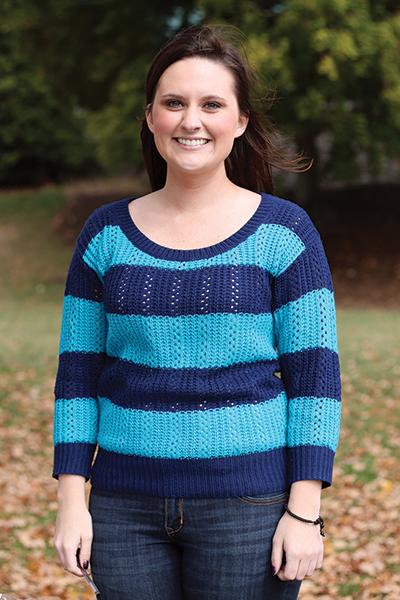 Jenny Church considers herself a doer.
When Church, a senior at Appalachian State University, decided to major in political science, she said she began to see the corruption within governments, something that she didn't like.
"I'm one of those people where if I see injustice, I'm like 'Oh, no. This can't happen. I have to dispel all the corruption,'" she said.
So instead of just discussing the corruption in her classes, Church decided to do something about it, she said.
Church is the write-in candidate running for mayor of Boone in the 2013 municipal elections.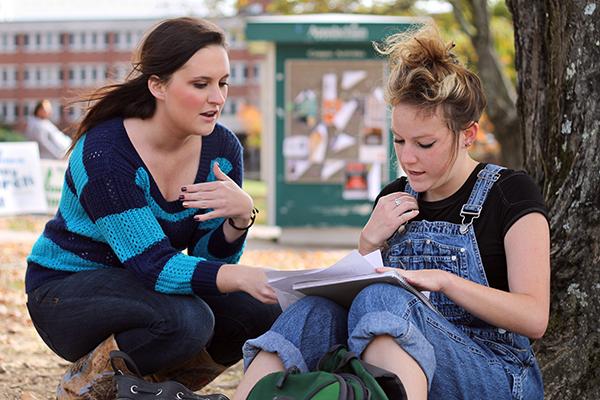 Church decided to run for mayor not because of her major, but because of her love for Boone, her hometown.
"It's just because it's my home," she said. "I have no real aspirations to be in politics the rest of my life. Being in politics doesn't really pay and I'm never going to be a lawyer."
Church feels like she has a large stake in Boone's future because it's where she hopes to settle down.
"I am the youngest of the candidates and I'm trying to make a life in Boone, which is really hard to do and make any money," she said. "So I would benefit most from the economy growing and higher paying jobs. I still have a little brother in school here, so I would benefit most from reaching out to the schools and finding a way to improve them."
Church said she considers herself more of a visionary compared to the other candidates.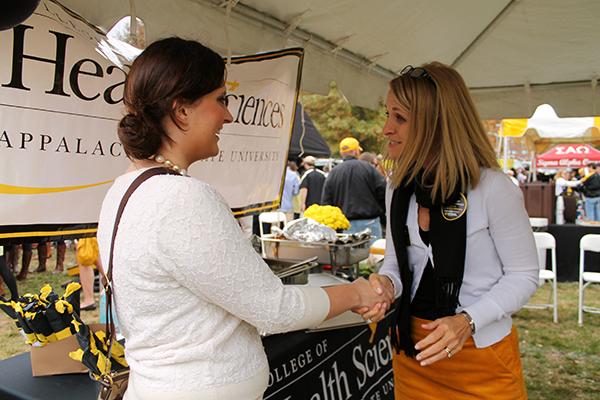 "I'm more of a 'I don't care if you tell me it's impossible, if people want to make this happen we will make this happen,'" she said. "I don't see barriers, I don't really see in dollar signs, I just kind of think 'Oh this is something that needs to get done, we need to find a way to get there.'"
Being a student and running for mayor is a lot of work, Church said, but the race has been exciting.
"It's been kind of fun, in a fulfilling way," she said. "Because it's not fun in a 'Let's go to Carowinds' kind of fun. It's rewarding fun."
Church will graduate in December, so if elected, she will not be a student when the term starts in January. If she isn't elected, Church said she plans to graduate and find a job.
Instead of having a committee, Church has used her friends to help her with the campaign.
"My friends are really my network," she said. "Everyone asks me what my committee is like, but I don't really have a committee. It's just everyone I know is my committee."
One of those friends, Anne Pearcy, has known Church for close to three years and is helping with the campaign finances.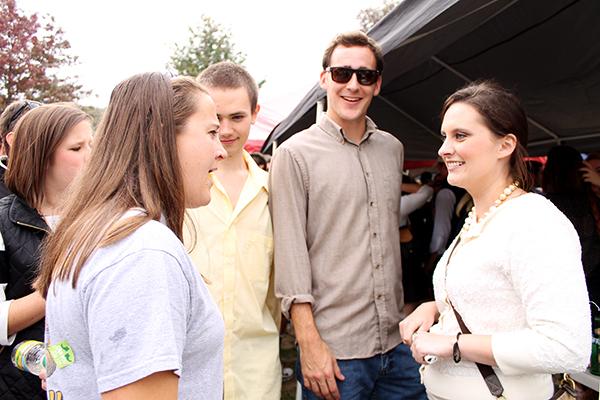 Pearcy, a senior sociology major, said she really believes in Church's message for the future of Boone.
"I think she is the most knowledgeable on what needs to be addressed," Pearcy said.
Pearcy said Church is courageous for attempting to run for mayor and thinks Church is extremely dedicated for her decision to run.
Even as a write-in candidate, Church knows she'll make an impact.
"I just felt like there was room for a new voice," Church said. "And if there isn't room, I'm going to make room."
Story: CHELSEY FISHER, Senior News Reporter
Photos by MOLLY COGBURN, Staff Photographer