Mayoral matchup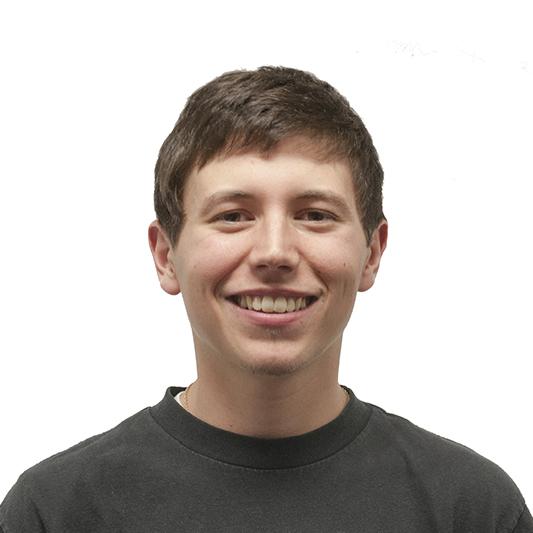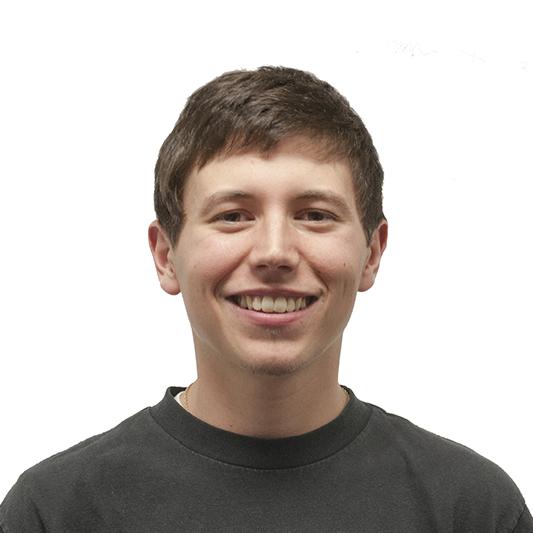 The following is a special matchup for the 2013 municipal election's mayoral candidates.

Andy Ball
How He Can Win: Ball has served two terms on town council and so many voters are already familiar with him. With strong ties to the Watauga Democratic Party, Ball will have to hope that his pushes for environmental friendliness and efforts to help relations between Watauga County and the Town of Boone can make voters believe he is the answer. Ball runs on the premise of making people's lives better, no matter what their party affiliation. His pushes for water availability and environmental responsibility may make him a popular choice for students who approve of sustainable policies. Ball needs to win that type of vote and others if he is to become the next mayor.

Jenny Church
How She Can Win: Church is a senior political science major, so she knows the textbook factors of politics, but she will have to convince voters that she knows how to apply that knowledge to being the mayor of Boone. Like Ball, Church will have to focus on winning over voters with the push to increase conversation between Watauga County and the Town of Boone. Like other candidates, she also wants to involve the university in town issues, a move that may help her win over the student vote. Couple these platforms with the fact that students may be apt to support someone with whom they can directly relate, and Church could very well overcome the write-in handicap and surprise the other candidates, as she is the youngest of the four.
Brad Harmon
How He Can Win: Harmon's family has been in Boone a long time and he works at a local business downtown. But he will still have to convince voters that he can run a town as well as he runs a business. Harmon offers a similar platform as Ball, citing desires to look for alternatives to water access availability and environmental preservation. However, Harmon also wants to make local government more transparent. With some similarities to Ball, who has served on Boone's town council, Harmon will have to convince voters that such experience does not make much of a difference. If Harmon is to win, he will have to hope that voters caught between the similar platforms of Ball and himself will choose a Boone businessman over a tenured public official.
John Mena
How He Can Win: Mena is the owner of Boone's Haircut 101 and will have to convince voters that he knows as much about running a town as he does about cutting hair. Mena has a practical platform, citing desires to revitalize downtown Boone, develop sustainable mixed-use neighborhoods and mitigate storm water runoff while working with New River water intake and conservation. In terms of beating the favorite, Ball, he will have to convince voters to value a successful business more than political experience. His platform and straight talk may excite students, but Mena will have to hope that the excitement is enough to propel him over an Appalachian student in his quest for the young vote.

Andy Ball: Two words: Name recognition. He's been on town council for two terms and people may know who he is. He has strong ties to the Democratic Party in Watauga and plenty of backing.
Jenny Church: As a senior political science major at Appalachian State University, Church may have an edge. Students may be interested in supporting their own. She was born here and is still very active in the community outside of the university, including her church. Her network reaches deep into the Boone community.
Brad Harmon: I'm sorry, but no. He's a kind-hearted man, bless his heart, but hasn't even seen much support from local conservatives. As of press time, his Facebook page still had only 20 Likes. All other candidate pages had at least 250.
John Mena: He knows a lot of people on a non-political level. He's extremely business-friendly, which will appeal to the conservative vote.
STORY: CORY SPIERS, Opinion editor