Mipso Trio to play at Legends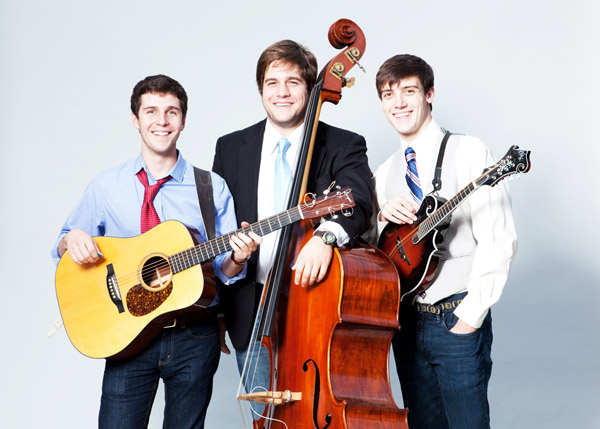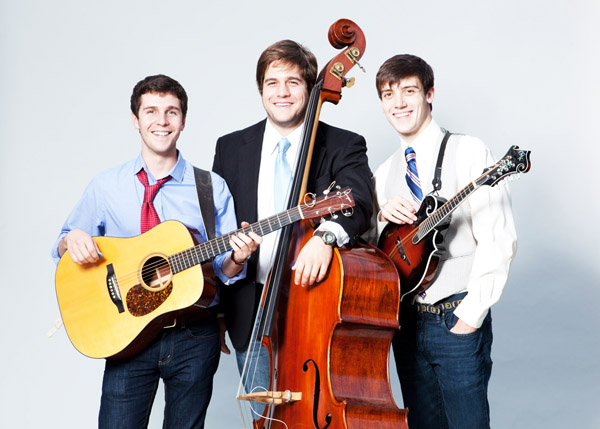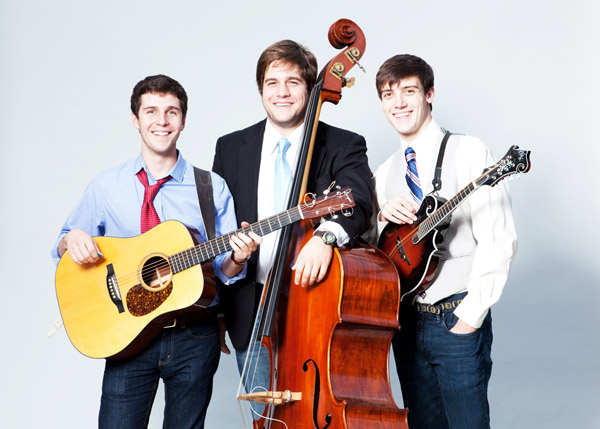 A Chapel Hill-based group is bringing Appalachian culture up the mountain Friday to Legends.
Mipso Trio, a four-piece – despite the band name – group, who admittedly point to the Avett Brothers as source of inspiration, are an aspiring nu-grass – an emerging genre of modern day bluegrass and folk music – act.
Bassist Wood Robinson spoke with The Appalachian on the background of Mipso Trio, inspiration and what to expect from their performance.
The Appalachian: Did you guys meet at UNC-Chapel Hill or was there previous collaboration between any of the members?
Wood Robinson: We all met through UNC one way or another. Jacob and Joseph met on a college visit to UNC, where they both happened to have their instruments with them. I met Joseph my freshman year, when we joined a brief but fun band called Funkosaurus Rex. A few months after that, Joseph called me up to see if I wanted to join a bluegrass-esque band and I of course said yes. Libby joined us a few months later.
TA: What inspired you to pursue the performance of traditional Appalachian music?
WR: Being from North Carolina Piedmont and Foothills, we all grew up listening to some of the Appalachian greats – Stanley Brothers, Doc Watson, Earl Scruggs and the list goes on. My first favorite album was "Will the Circle Be Unbroken." It only made sense that we play alongside the Appalachian tradition to some capacity. It's really just fun music to play and pretty music to listen to.
TA: How many releases, if any, does the band have to its name?
WR: We have a six-song EP and a 13-song LP called "Long, Long Gone."
TA: What is the meaning behind your name?
WR: That's an interesting question. It has changed many times, but ultimately it comes down to the fact that we liked the sound. We were in a crunch – approximately 30 minutes – to make up a name for our first gig and we liked the sound of Mipso.
TA: How would you compare your style to your contemporaries?
WR: Our style comes from our variety of influences. I'm trained as a jazz bassist, Jacob grew up listening to groups like the Avett Brothers, Joseph has been described as having some Motown motifs and Libby is a really talented old-town fiddle player. We all have a bit of pop in our ears as well.
Ultimately, our contemporaries – groups like the Punch Brothers, Avett Brothers, Trampled by Turtles, etc. – are so talented and progressive that it's hard to say that we're really like them. It's quite flattering to be compared to people with such great success and a huge honor to attempt to trail in the enormous footsteps they have laid out for us.
TA: If you had to compare yourself to anyone, who would it be?
WR: We've drawn a lot of comparisons to the Avett Brothers, and we strive to someday be as incredible musicians as the Punch Brothers. We also draw lots of influences from the folk and bluegrass greats like Doc Watson and the Stanley and Louvin Brothers, so we hope we could be compared to them.
TA: Why should people come to the Mipso Trio show?
WR: We have fun. We like to play our own songs and throw in a few curve balls as well. I know we have a blast every time we have the privilege to play in front of other people, and it's even more fun when there are more people to share these great experiences with.
Story: WILL GREENE, Intern A&E Reporter