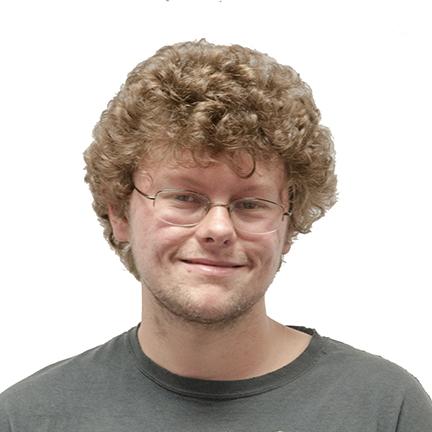 As college students, most of us understand the pressures laid upon us. Many of us have had to struggle and rely on financial aid to pay for school and many will have to deal with large amounts of student debt.
Increasingly, this has become a national problem.
Clearly something needs be done to address this situation, but a recently revealed presidential plan seems to miss the mark and produce unintended consequences on college campuses.
President Barack Obama announced a plan on Aug. 22 to deal with issues facing college students. The president's plan calls for a new rating system for colleges based on "tuition, graduation rates, debt and the percentage of lower-income students who attend," The New York Times reports.
The president wants the rating system in place by 2015, and wants to have financial aid to colleges tied to how they stack up in the new system in 2018.
From the outset, observers and analysts have noted problems with the plan. The Chronicle of Higher Education reports that the information needed for the new scale, including graduate income, is not completely available.
The most troubling aspect is the potential that this might benefit larger institutions at the expense of smaller ones.
Larger schools naturally tend to have more money and resources to work with. Those schools would, in effect, dictate how other institutions operate.
As a relatively small institution, it is not irrational to see that this change could have an impact here on Appalachian State University's campus.
This is not to say that all of the president's proposals are necessarily misguided. The president would allow "borrowers to cap their payments at 10 percent of their monthly income," according to The White House Fact Sheet on the plan.
Additionally, the plan would predicate receiving aid with steps taken to graduate. Both of these are reasonable ideas that could be put into practice in some form.
It is perfectly acceptable to demand more of students and to keep them accountable for doing the work they receive loans to do.
At the same time, it is wrong to impose a plan based on standards that could potentially harm those institutions that have students with the most needs.
The debate over this policy has just begun. It is important that students stay engaged in the discussion as it develops, both understanding what might have to be given up but also what must not be sacrificed, namely the quality of education and the unique attributes that make the college experience worthwhile.
Griffin, a sophomore journalism major from Madison, is an opinion writer.