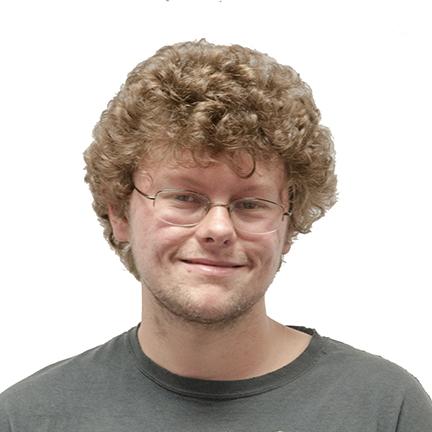 The controversy experienced by the Watauga County Board of Elections has prompted a small group in Watauga County to petition the North Carolina Board of Elections for the removal of two county board members.
A group of three Democrats, including Stella Anderson, Jesse Presnell and Ian O'Keefe, filed a complaint requesting that the State Board hold hearings regarding the removal of Luke Eggers and Bill Aceto from the board.
In light of the recent activities of the Watauga County Board of Elections, it is good to see that a group is attempting to hold members of the board accountable for their actions.
The petitioners for the hearing released a nine-page complaint and list of evidence detailing the offenses of Eggers and Aceto.
Among the most damaging claims are those of corruption and questionable practices, including calling meetings without proper notice, the alteration of minute meetings and – worst of all – that Luke Eggers permitted his brother, Stacey "Four" Eggers IV, to run the BOE behind the scenes.
These incidents have been well documented over the past few months. The question is whether or not this should lead to legal action.
Officials may be removed by the State Board of Elections in cases of "incompetency, neglect or failure to perform duties, fraud or for any other satisfactory cause," according to North Carolina General Statutes 163-22(c).
Though it is rare that officials are removed, the standard described reinforces the idea that there should be a serious consideration of the removal of the board members.
It appears that what has gone on in the board over the past few months does rise above the level of shadiness or impropriety and goes into legal territory.
In the Sept. 18 issue of The Appalachian, UNC-Chapel Hill Law Professor Christopher McLaughlin said in reference to the Four Eggers controversy that "it would be tough to argue that [Four Eggers] breached professional standards in this situation."
Other legal observers, however, have mentioned the possibility that there may be legal issues with the conduct of Eggers and Aceto.
Mike Tadych, a Raleigh attorney, has questioned whether the edits to the meeting minutes are legal, because they do not provide a full picture of what went on during the meeting, according to WRAL. All versions of the minutes are available for view by the public through a public records request.
These are only a few of the possible legal issues.
Based on the evidence and the standard given for the removal of officials, I do believe there should be a hearing and that Eggers and Aceto should face consequences for their behavior, though I am not sure what that should be in the end.
There is evidence available that objective people everywhere can see and understand, and it shows that there are problems with the BOE that should be legally scrutinized, and it is good to see that that is happening.
Opinion: KEVIN GRIFFIN, Opinion writer